Revivifying the Reason — The REVA GLOBAL BLOGS:
Wonder no more.
We have curated topics that present straightforward answers to your questions as you embark on your REVA Global journey.
Make these your guiding principles and inspirations in navigating through the ins-outs, the challenges, the expectations, the preparations, and the life of a REVA Global virtual professional.
REVA GLOBAL prides itself on being a premier virtual assistant company. It strategically liaises between its clients and VAs as it anchors on the guiding principle of making a win-win situation for everyone. We pair up our clients with top-notch VAs who are fully...
read more
See Open Positions and Requirements

Founded by Bob Lachance and George Cortes, our goal is to find the best Virtual Assistants in the Philippines and train them to provide the highest quality of service. Our network is a gathering place of great minds, loyal perseverance and, exceptional heart. REVA Global is a family first, and we're here for you.
Helpful Articles
What is a Virtual Assistant?
Becoming a REVA Global Assistant
Soft Skills vs Experience: Are you the right fit
Testimonials
Our Team
FAQ
Careers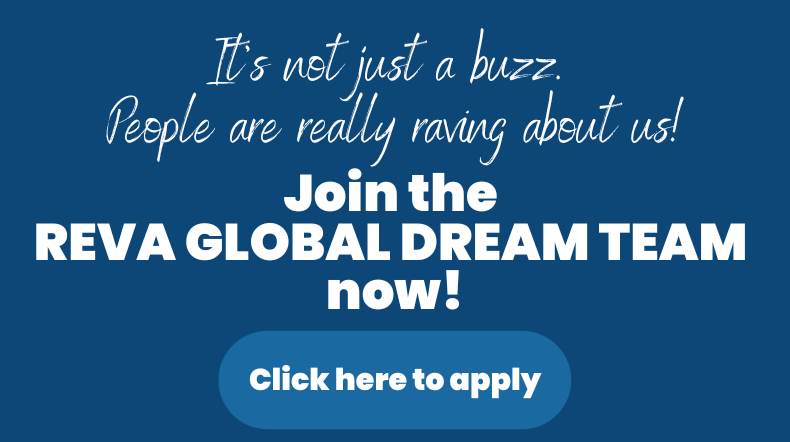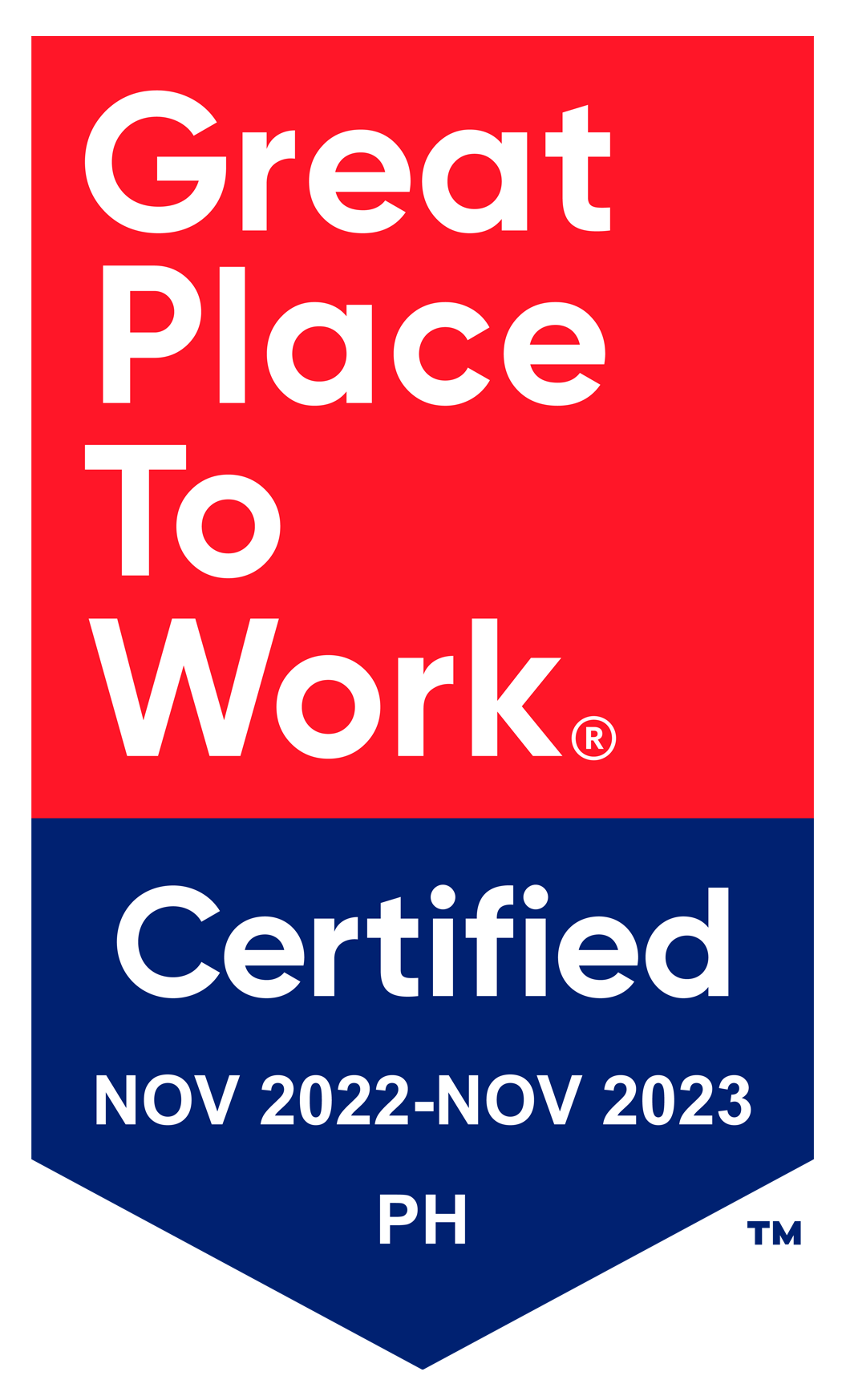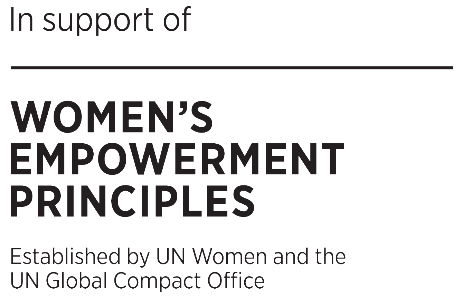 REVA Global is now a great place to work certified!
This achievement is a testament to our team members' dedication and commitment to creating an environment where people feel valued.
REVA Global is one with the Women's Empowerment Principles (WEP) in promoting gender equality and women's empowerment in the workplace and our community.
Our commitment to equality is not only at the top of our core values—it is a practice we live in every day.