The Leadership Team
We have expert leaders who always aim for excellence. They meticulously maintain professionalism and integrity as they go about their respective designations.
They are culturally adept to interact with and instill the supposed learning into the new members of the team. Approachable, dependable, and objective — are the three adjectives that describe our erudite roster.
We see each REVA Global member as a collaborator — an important member of the dream team.
As this is the case, the entire REVA Global Dream Team strictly follows measures to prevent any forms of bureaucratic red tape.
We guarantee that you will be totally in sync — or in the flow with the team from the time that you set foot in your REVA Global journey.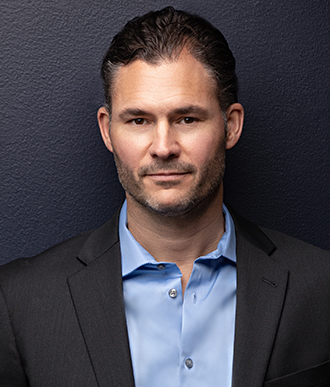 Bob Lachance
Founder & CEO
Bob Lachance has been an active business owner and real estate investor since 2004. He is an entrepreneur by nature and currently owns, operates, and manages many different businesses around the world.
Bob helped create one of the top Real Estate Coaching and Mentor programs in existence today. Consequently, he's able to build one of the premiere Virtual Assistants Staffing companies, REVA Global LLC.
An expert in the real estate investing space, Bob has an incredible reputation for creation, implementation, and execution. He is a sought-after mentor and industry expert, lending his voice to countless real estate investors, startups, and entrepreneurs looking to take their businesses to the next level.
Prior to getting into the business sector, Bob had a successful 8-year professional ice hockey career; he was also a member of the 1995 National Championship Boston University Ice Hockey Team. This allowed him the privilege of traveling and living all over the United States and Europe.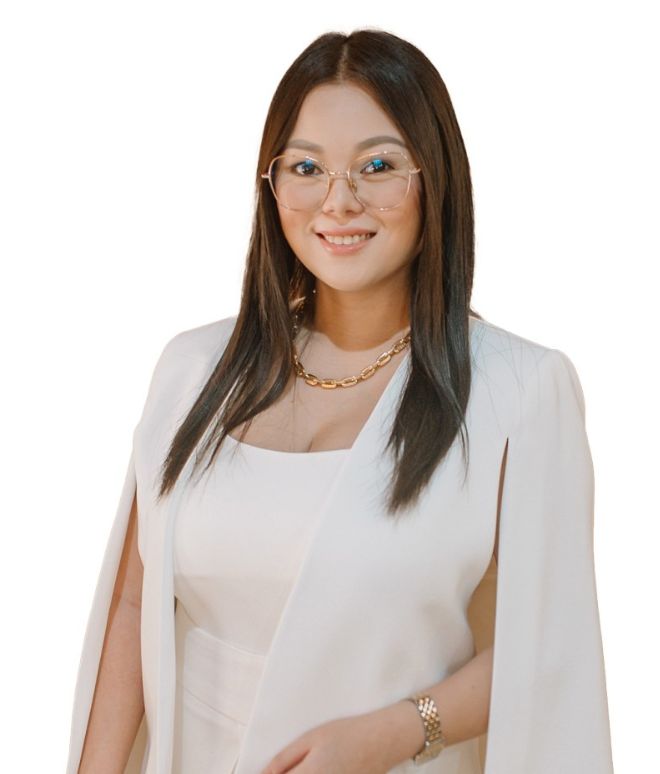 George Cortes
Co-Founder and Managing Director
George, is an innovative leader in the world of telecommuting in the Philippine outsourcing industry.
Building a trailblazing career that encompasses every level of corporate mobility – from Quality and Training to Operations since 2008 – she has been an integral member of every organization that requires her wide range of skills, analytical and interpersonal, along with her boundless enthusiasm and relentless resolve.
Her ability to infuse purpose, optimism, and humanity in the workplace is one of her greatest talents, motivating every team and individual worker to strive for excellence.
Aside from building REVA Global Philippines from the ground up, she leads as the Managing Director and serves as the primary liaison for REVA Global's American headquarters and its expanding Philippine workforce. With an exemplary track record for management, productivity and efficiency, she heralds a new generation of virtual workers of the highest caliber into the future of the global enterprise.
Meet the Departments
• Executives
• Support Team
• Operations Team
• Human Resources
• Recruitment Team
Real Estate Team
Organizational Chart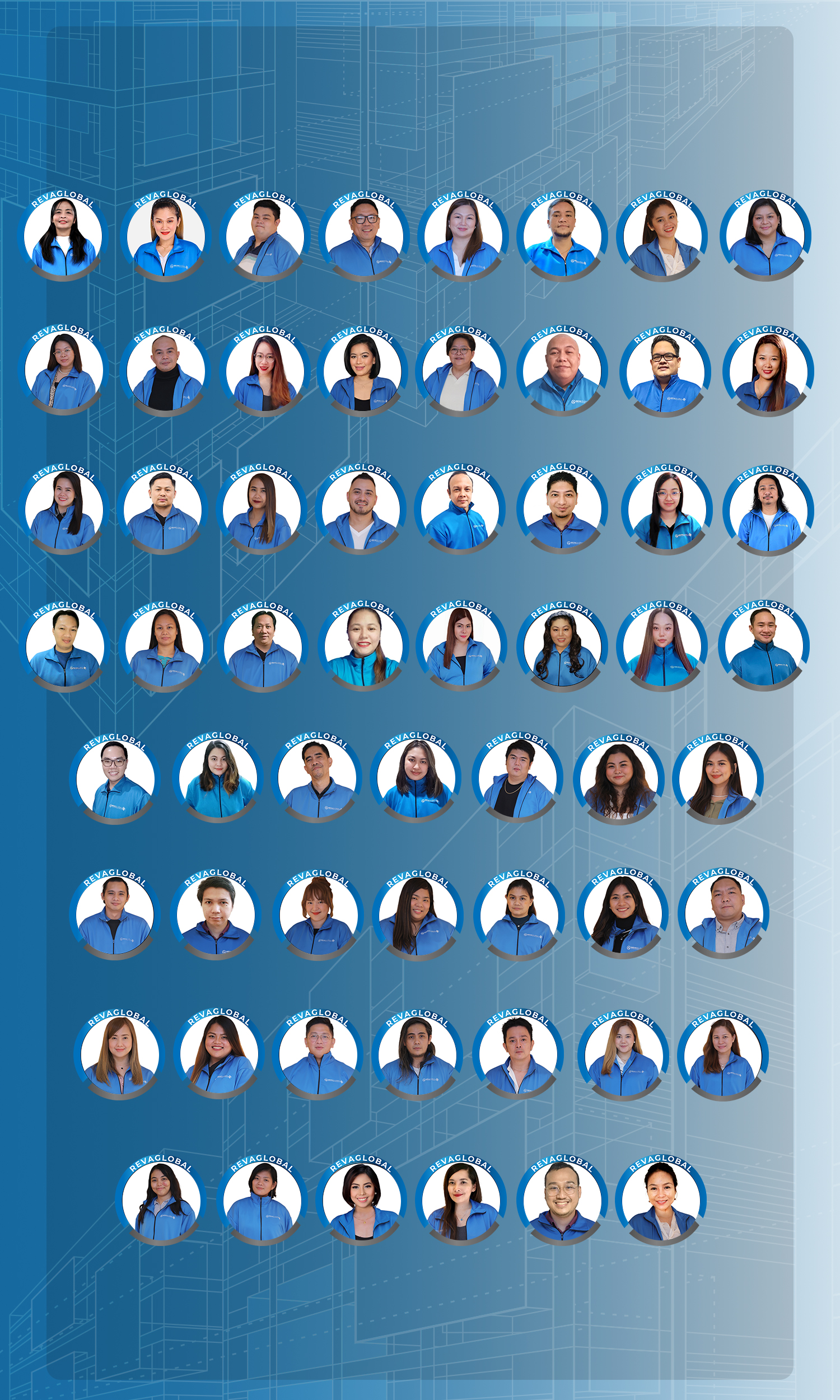 Founded by Bob Lachance and George Cortes, our goal is to find the best Virtual Assistants in the Philippines and train them to provide the highest quality of service. Our network is a gathering place of great minds, loyal perseverance and, exceptional heart. REVA Global is a family first, and we're here for you.
Helpful Articles
What is a Virtual Assistant?
Becoming a REVA Global Assistant
Soft Skills vs Experience: Are you the right fit
Testimonials
Our Team
FAQ
Careers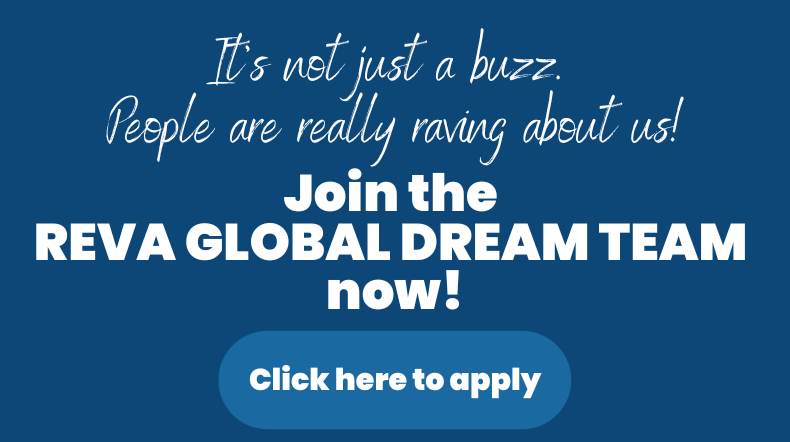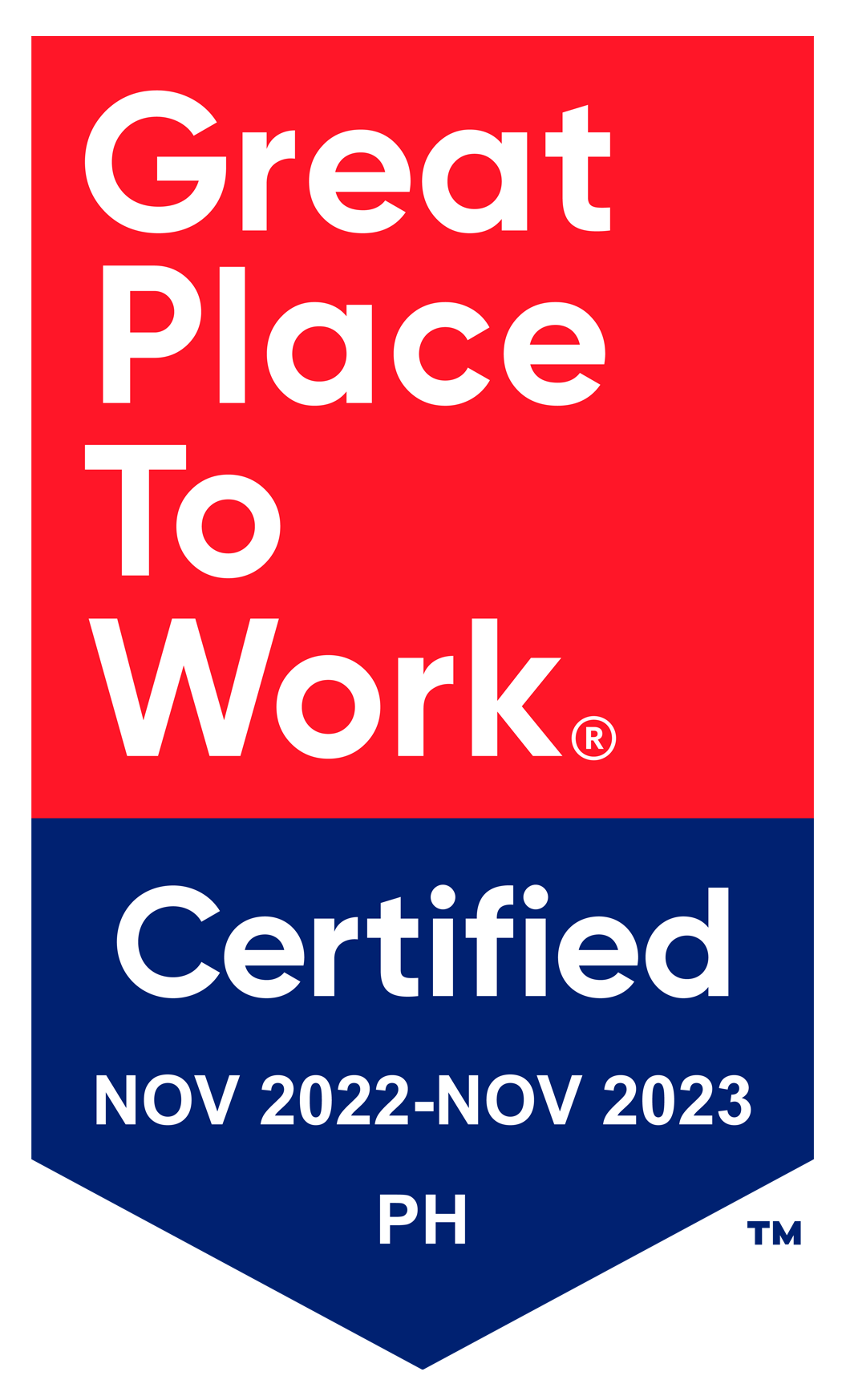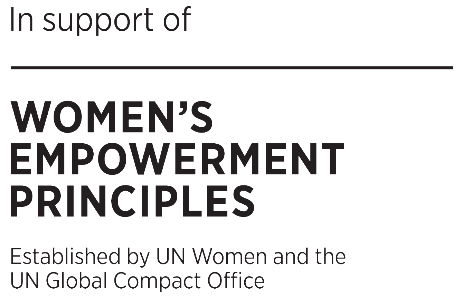 REVA Global is now a great place to work certified!
This achievement is a testament to our team members' dedication and commitment to creating an environment where people feel valued.
REVA Global is one with the Women's Empowerment Principles (WEP) in promoting gender equality and women's empowerment in the workplace and our community.
Our commitment to equality is not only at the top of our core values—it is a practice we live in every day.