How long should I wait for the status of my application?
Please give us 24-96 business hours to process your application. A sourcing specialist will reach out to you within the given waiting period.
You will receive a notification detailing the status of your application through email, SMS, or call.
We are advising you to keep your lines open.
What are the basic requirements to become a virtual assistant?
You need to make sure that you have a  personal computer — either a desktop or a laptop.
You are also required to have a stable internet connection.
Having a backup device and a backup internet service provider would be ideal.
What's your recruitment process?
I. Accomplishing the Application Form
You need to fill out the application form through this LINK.
II. Paper Screening
Once submitted, your application will be assessed. If you are fit for the role, you should receive an interview invitation via email, SMS, or call.
III. Initial Interview
A preliminary interview will be conducted by one of our recruitment specialists. This generally covers the requirements of the role that you have applied for.
IV. Final Interview
This is a step away from being a part of the REVA-nation. The interviewer will delve deeper into your competencies to ensure that we are aligned.
V. Systems Check
Before your endorsement to training, a systems check will be performed by our IT auditors. This is to establish that you'll have a smooth transition into the virtual setup.
VI. Training
We are going to equip you with the necessary skills before your client pairing.
Our training is designed to challenge your potential and bring out the best in you.
How can I become a successful virtual assistant at REVA Global?
We have come up with the most reader-friendly articles to help you with your virtual assistant career.
We have also added blog posts that may inspire you to aspire for MORE as you traverse your career path with REVA Global.
Who are REVA Global clients?
We have excellent and professional clients who you can collaborate with. Please check out this LINK to learn more.
I've submitted my resume on your online platforms and my requirements. What is the turnaround time to get scheduled for an interview or hear back from your team?
We want to thank you for considering REVA Global as an option for your work from home career. In lieu of this, we want to make sure that all of your submitted requirements are thoroughly reviewed for the smooth transition of your application process. Our team should get in contact with you within 48-96 Business Hours (Monday to Friday) via Email or Phone for any concerns.
Do you offer Training?
At REVA Global, we believe that the first step to every new process or career is to BUILD and NURTURE and bring out the best in our future Virtual Assistants. With this, we offer PAID TRAINING for the entire 2 weeks. To learn more, feel free to apply directly on our website to get scheduled for an Interview.
What is the culture of REVA Global Like?
REVA Global prides itself on Work-Life Harmony, Transparency, Job Security and even Compassionate Care. It's also applying exemplary Service Excellence not just to our clientele but to our employees and even to our future virtual assistants from the Pre-Interview Process down to being endorsed to Operations or with their future client. Our organization offers a safe working environment for multicultural professionals in the Philippines. 
To learn more about REVA Global's culture, feel free to browse our Blogs and Testimonials (HERE)
Do you offer HMO Coverage and other company rewards?
At REVA Global, we believe that job security plays an integral part in any career, whether it's plans to invest in better living conditions or for dire emergencies or seeking bonus perquisites. In lieu of this, REVA Global REWARDS our hardworking Virtual Assistants with HMO Coverage, Performance Based Appraisals, Paid Time Offs and so much more. And YES, even company events.
See Open Positions and Requirements

Founded by Bob Lachance and George Cortes, our goal is to find the best Virtual Assistants in the Philippines and train them to provide the highest quality of service. Our network is a gathering place of great minds, loyal perseverance and, exceptional heart. REVA Global is a family first, and we're here for you.
Helpful Articles
What is a Virtual Assistant?
Becoming a REVA Global Assistant
Soft Skills vs Experience: Are you the right fit
Testimonials
Our Team
FAQ
Careers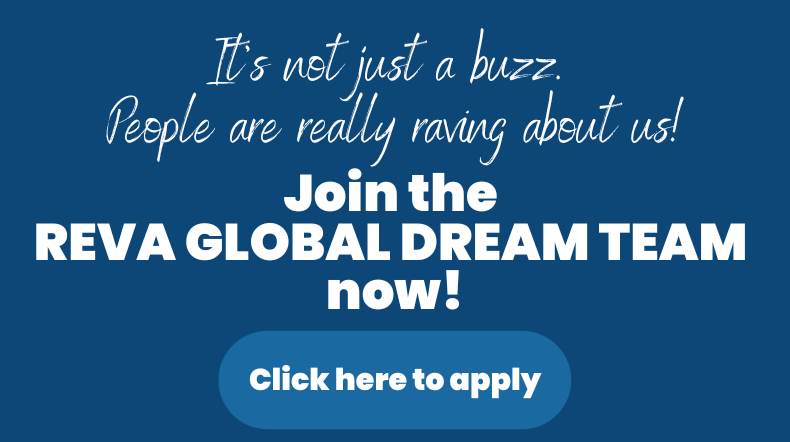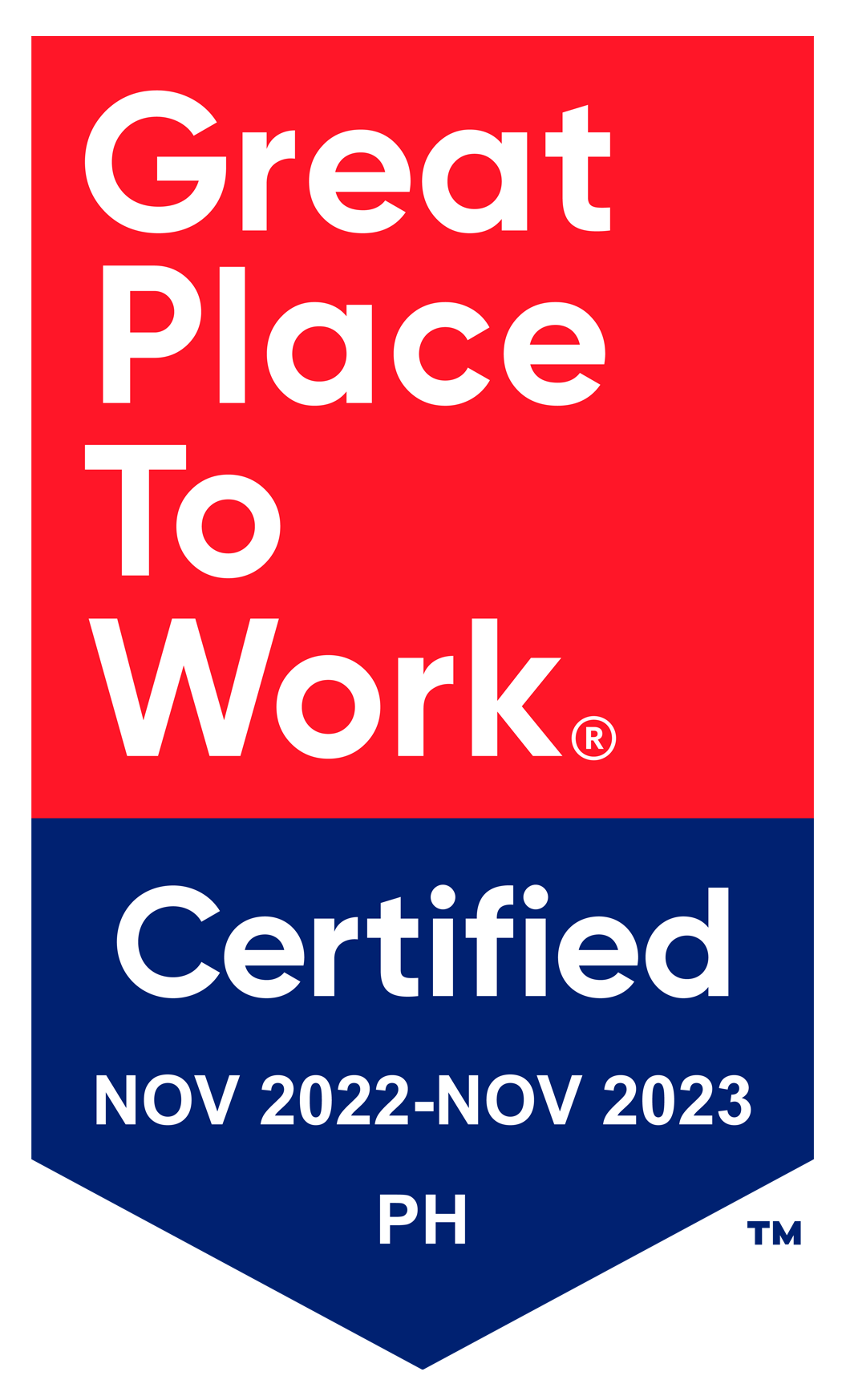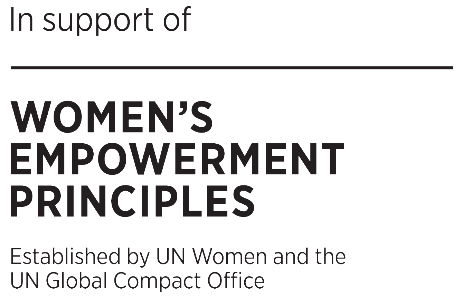 REVA Global is now a great place to work certified!
This achievement is a testament to our team members' dedication and commitment to creating an environment where people feel valued.
REVA Global is one with the Women's Empowerment Principles (WEP) in promoting gender equality and women's empowerment in the workplace and our community.
Our commitment to equality is not only at the top of our core values—it is a practice we live in every day.