REVA GLOBAL PHILIPPINES
VIRTUAL ASSISTANTS
Build your career at REVA Global. We will help you shape your path and growth with opportunities. Enjoy our fun, diverse and
caring culture now!
APPLY NOW
REASONS WHY YOU SHOULD
WORK FROM HOME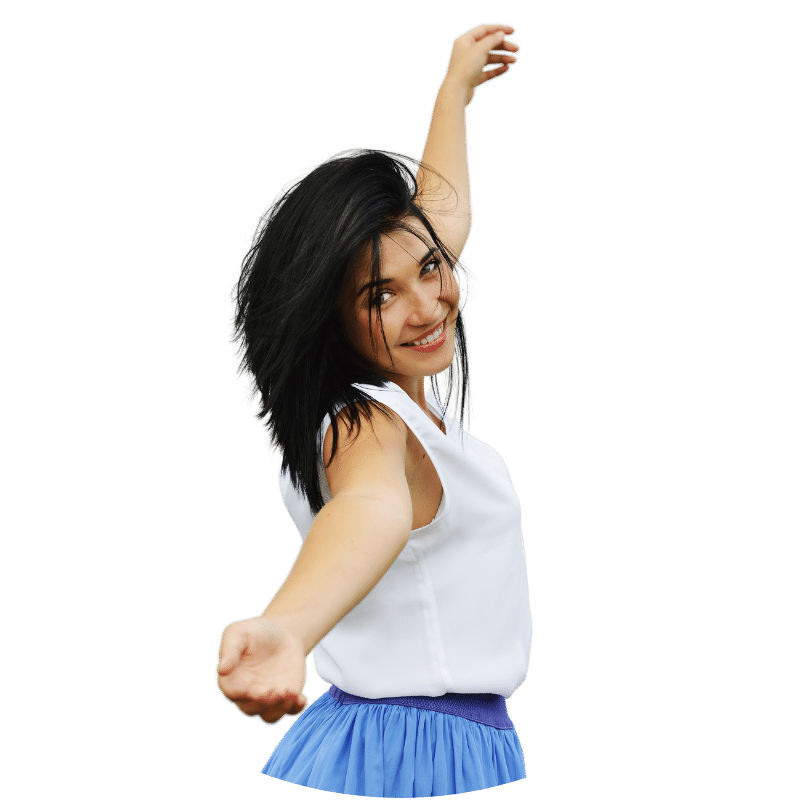 Working at home gives the opportunity to have more quality time with love ones.
Working at home eliminates unnecessary expenses and the
cost of commuting.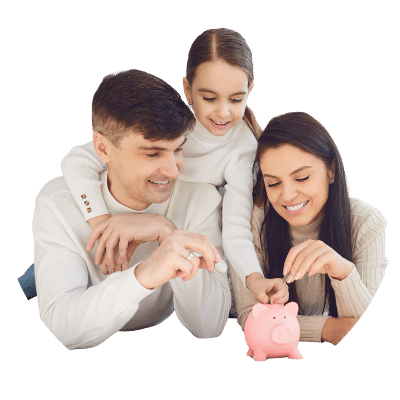 Avoid traffic. Avoid getting late for work. Avoid stress.
INDEPENDENCE AND COMPETENCE
Establish credibility to your clients.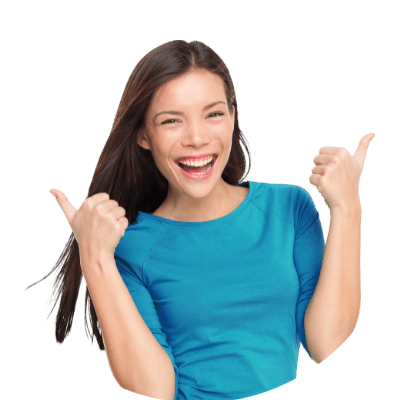 REVA GLOBAL EVENTS
Here at Reva Global, we want to create an environment of cohesiveness, collegiality and collaboration between company family members. Fostering interpersonal relationships with colleagues provides an opportunity to learn from one another, develop interests in new skills and share best practices!
Fill out the form on this LINK. Please do not forget to attach your resume and cover letter for us to process alongside your online application.
Once your resume has been submitted, your qualifications will be reviewed to help determine whether you will be selected for an interview and next steps in the signing process.
If your qualifications fit the position you are applying for, you will be contacted by a member of our Recruitment Team to schedule a set of interviews and assessments.
The interview process will start by phone, assessing your communication skills. Showcase your skills and experiences that are relevant to the role you applied for. Video call is essential.
After passing the interviews, our Recruitment Team will then determine your start date and training schedule.
Our new team members undergo a four-week real estate training program to ensure that they are well-equipped with the necessary skills and knowledge to effectively perform their job.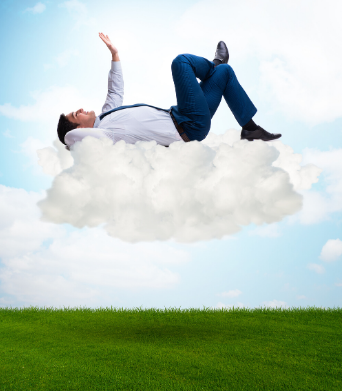 Your Dream Job
REVA Global provides the necessary tools in becoming a highly skilled professional and challenges VAs to be the best version of themselves in providing high productivity and adherence to quality standards necessary for career advancements and growth.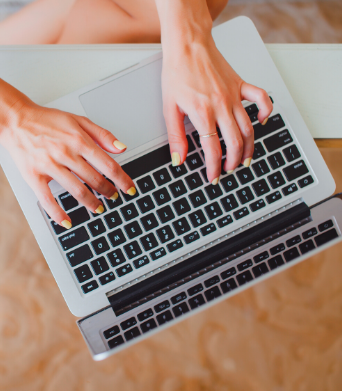 Signing Up
Our 6-step process is aligned with company core values to ensure long term VA-client relationship. Check out our blog, Your Steps Towards Your Dream Job – Becoming a REVA Virtual Assistant.
We are looking forward to your application!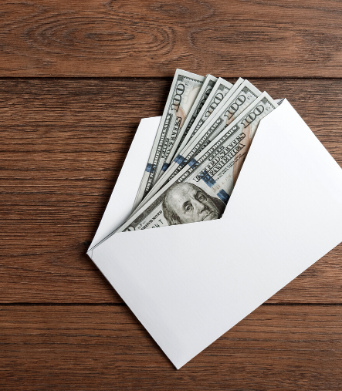 Compensation & Rewards
REVA Global provides a favorable work-life balance, while you take control of your career. The exciting and dynamic work environment offers a very attractive compensation package with base rate, bonus plan, medical and dental coverage among others. See available position for compensation and bonus packages.
Follow Us
On Social Media!

Founded by Bob Lachance, our goal is to find the best Virtual Assistants in the Philippines and train them to provide the highest quality of service. Our network is a gathering place of great minds, loyal perseverance and, exceptional heart. REVA Global is a family first, and we're here for you.
Helpful Articles
What is a Virtual Assistant?
Becoming a REVA Global Assistant
Soft Skills vs Experience: Are you the right fit
Testimonials
Our Team
FAQ
Careers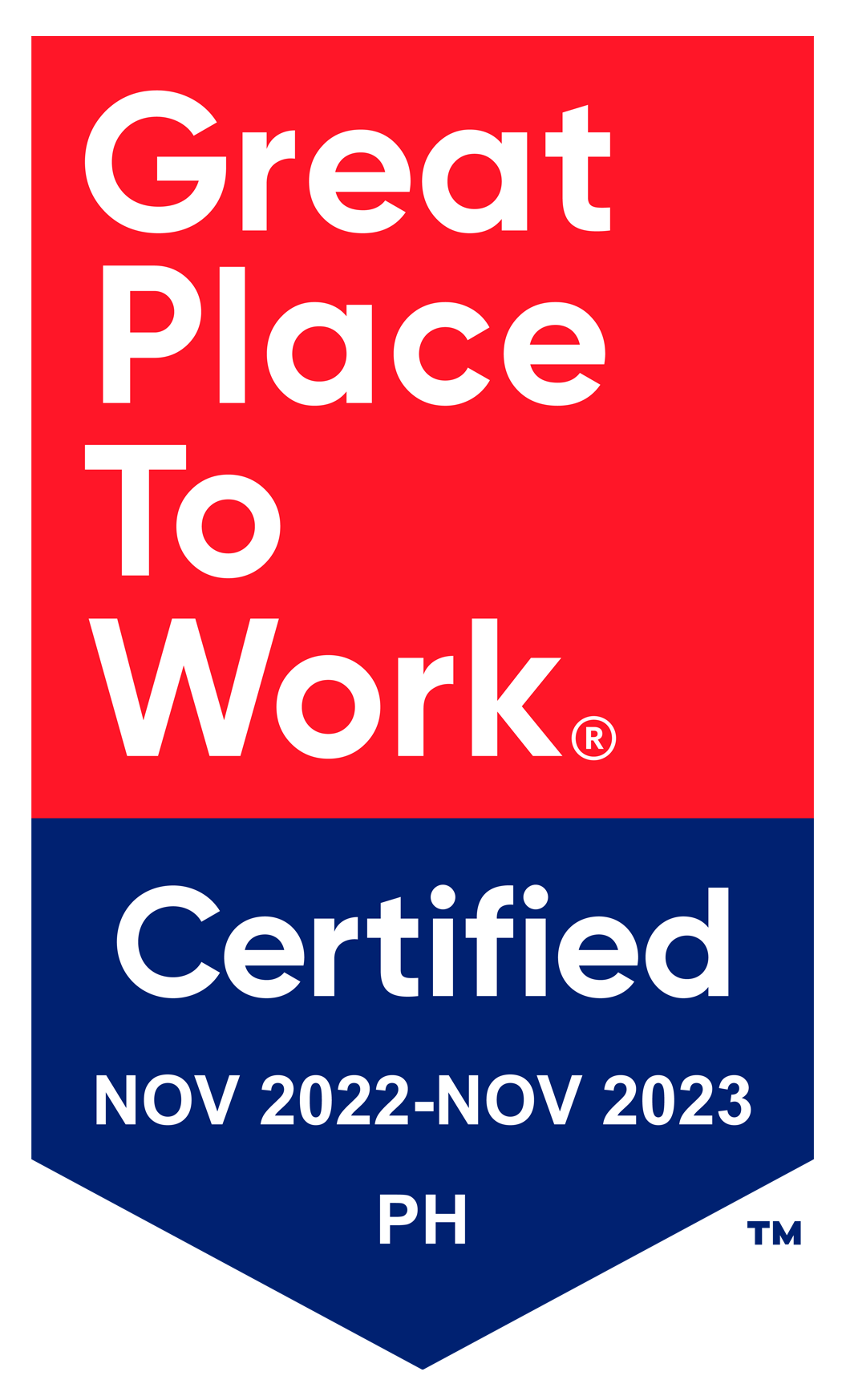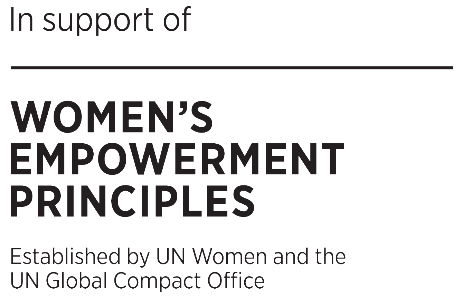 REVA Global is now a great place to work certified!
This achievement is a testament to our team members' dedication and commitment to creating an environment where people feel valued.
REVA Global is one with the Women's Empowerment Principles (WEP) in promoting gender equality and women's empowerment in the workplace and our community.
Our commitment to equality is not only at the top of our core values—it is a practice we live in every day.