Join a company where career meets satisfaction. Be aligned with your mission and passion by being one of REVA Global's real estate virtual professionals.
Veer away from just taking orders. We will hone you for dynamic collaboration with our
US-based clients.
Be in the extension of your own home. We are serious about fostering safe spaces here.
Prepare to create meaning around your professional life.
Apply now!
Don't just send your resumes over. You need to fill out an application form through this LINK. Carefully read through the instructions. It's a three-page document that will help us in getting to know you more. Give it your best shot!
After accomplishing the form, a paper screening will be carried out by our sourcing specialists. If you are deemed fit for the role, an interview invitation will be cascaded via your registered email address.
We have preliminary and final interviews conducted over a video conference.
Prepare. Rehearse. Deliver.
We know how nerve-wracking job interviews can be, but don't worry — we do things differently. We guarantee that our recruitment team will give you the best candidate experience.
We are going to provide a two-week comprehensive training. Training is more challenging than the actual job. This is to prepare you for your client designation.
Once you have passed the program, we will give you a training fee. REVA Global rewards accordingly.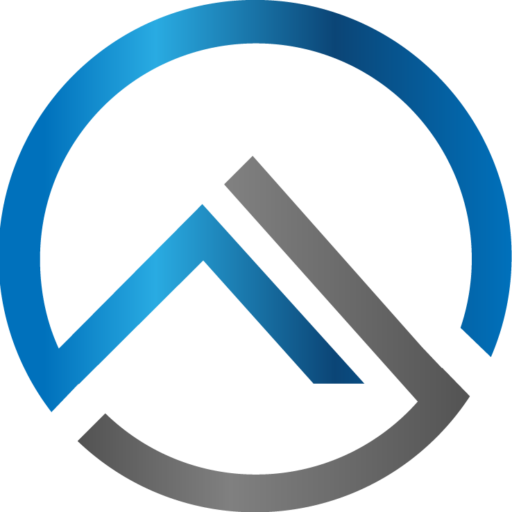 We have revolutionized the virtual setup. Who says that we can't have genuine connections in the face of digitalization?
We may spend a tremendous amount of time in front of our screens, but we have managed to build a REVA Global family —
a high-functioning family, that is.
We don't do deceptive marketing because business is not just business for us.
When we say family, we mean family. Here is a sneak peek into our Grand Ball – which is just the icing on the cake. Expect more from us!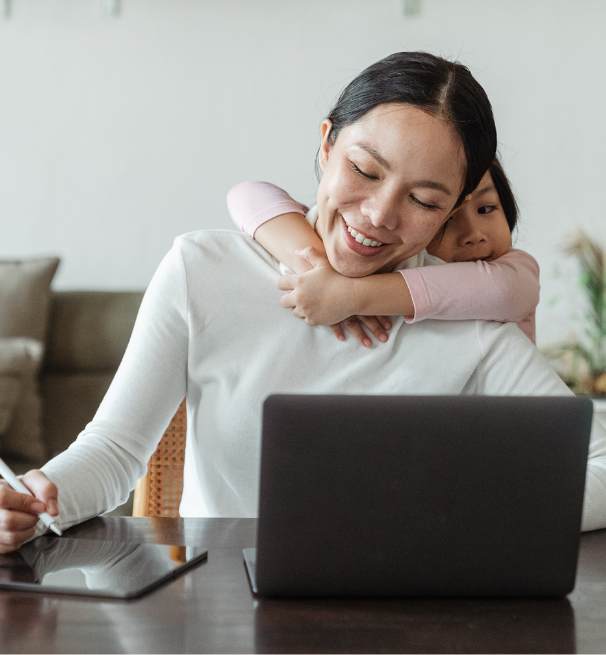 Everyone dreams of having that dream job. We may all agree that a dream job differs from one person to another, but research-based studies point to three major determinants that account for desiring a job.
If you've thought of money — that's actually not on the list, you might have to turn on a dime. There's more to it than just earning.
First, you have to look for something that you are really good at. Our vacancies at REVA Global necessitate different skill sets — covering general and specific competencies. For those who are just starting and don't know yet what their niche is, we offer specialized training that may correspond to your undiscovered capabilities.
Second, interweave your competencies into the fabric of making an impact. Science says that we can lead a truly satisfying and fulfilled life by serving others. This is so because that purpose is hardwired in our brains — we are relational beings. REVA Global has mastered the client-VA pairing that ultimately leads to a win-win situation, with both parties being able to help each other out strategically.
Lastly, become affiliated with a company that has provisions for supportive conditions, e.g. — equitable pay and benefits, encouraging colleagues, consistent efforts to create safe spaces, etc. In fact, REVA Global has received the Great Place to Work certification that attests to placing importance on our core — our PEOPLE who have catapulted the company to where it is now.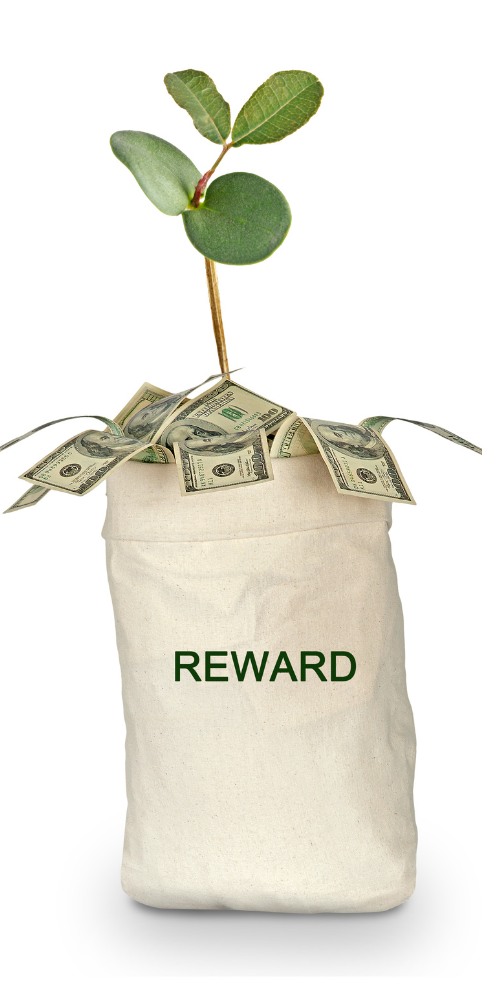 Moving the Money Needle and Beyond
REVA Global understands that for us to keep the company afloat, we have to equally take good care of our virtual professionals and clients.
We have pay rates, incentives, and benefits that adhere to fairness. Before and now — that we are still in the midst of the unprecedented global health crisis, we had and have been looking at statistical data and forming analyses to ensure job security for everyone.
We are also attuned to the trends happening in the digital economy. With the rise of different artificial intelligence aiding, automating, and even replacing some tasks — we are fairly aggressive in upskilling our virtual professionals. In conjunction with this, we also orient our clients on the need to take on certain undertakings to streamline processes.
Covering all the possible and predicted bases has made REVA Global withstand the test of time.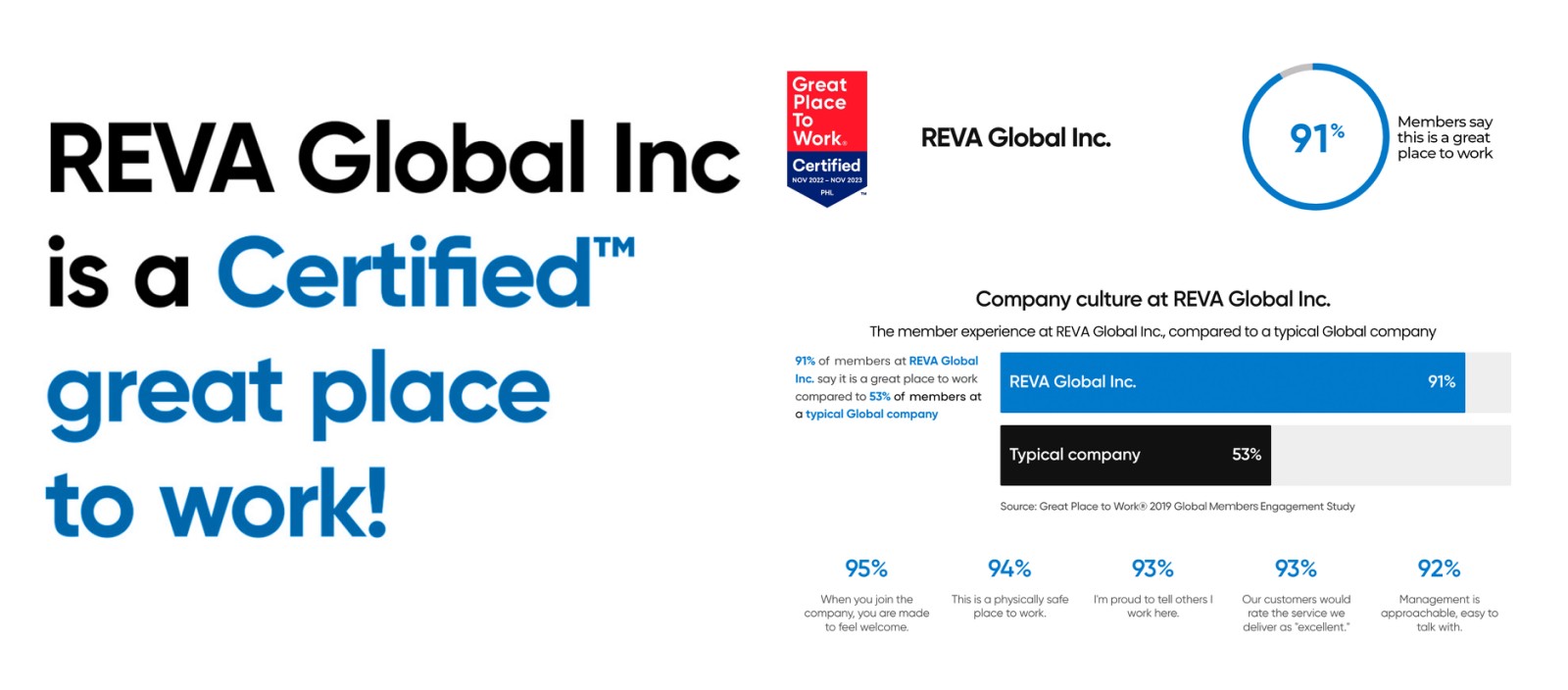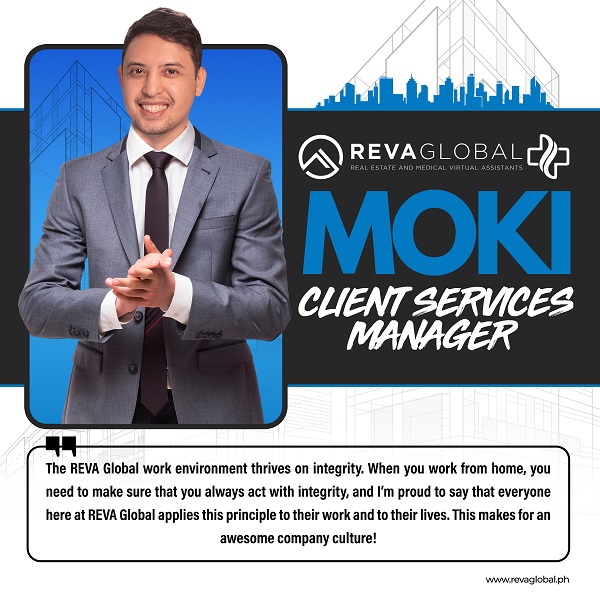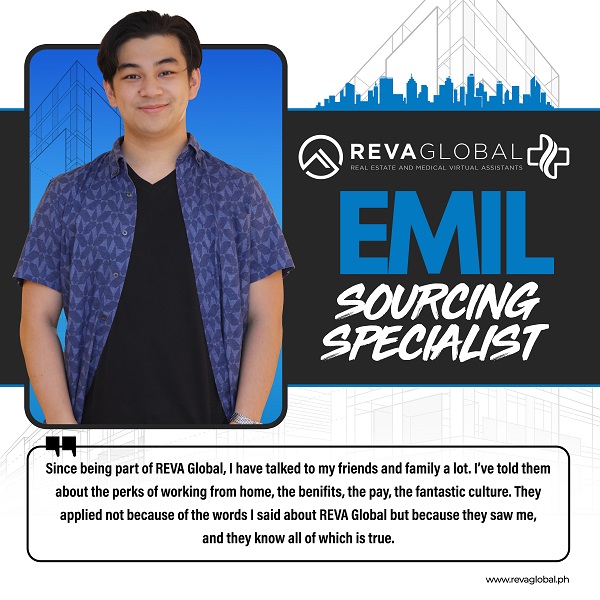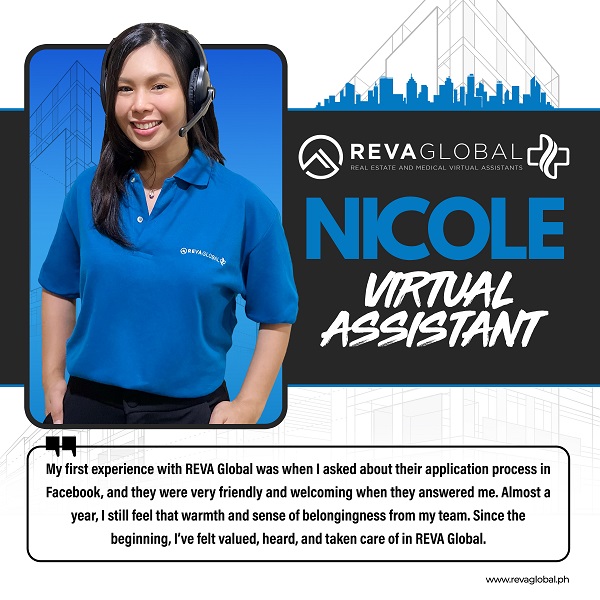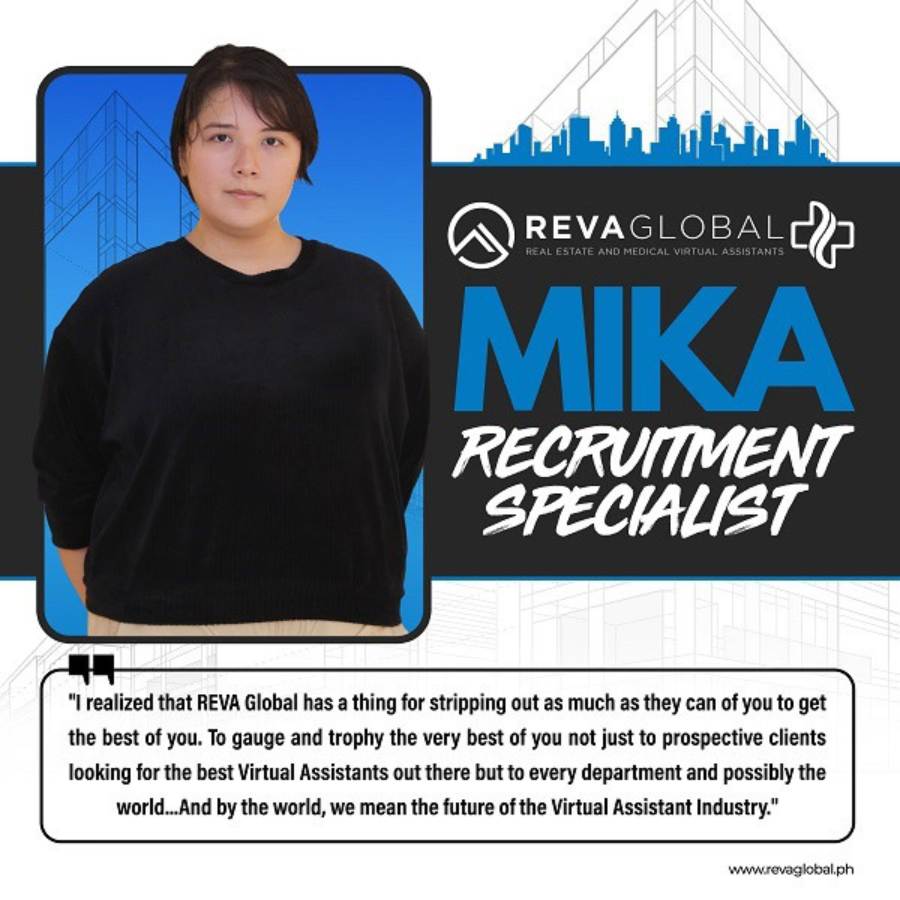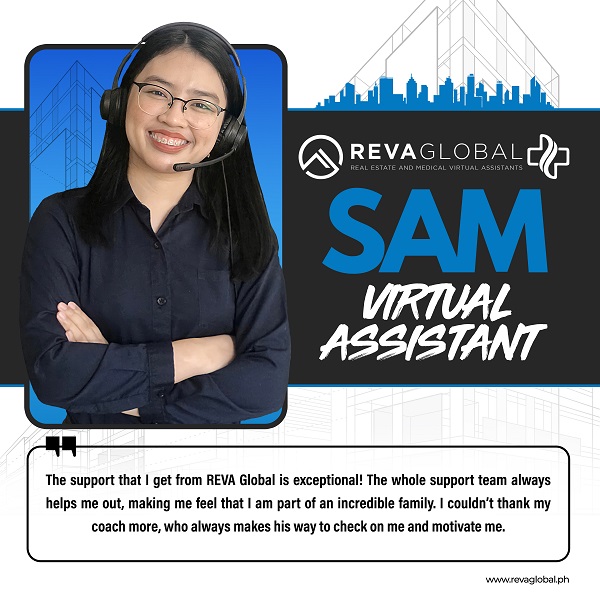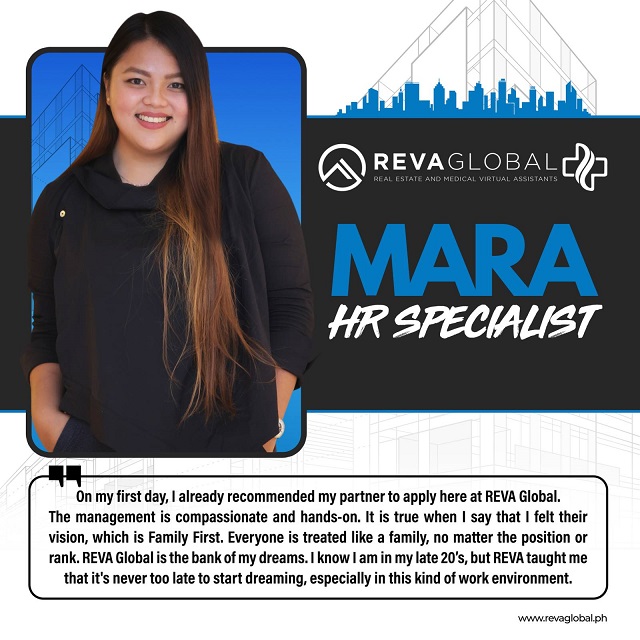 Follow Us
On Social Media!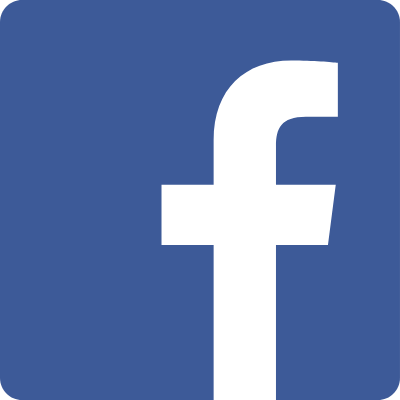 Cannot call API for app 405460652816219 on behalf of user 312378687246531

Founded by Bob Lachance and George Cortes, our goal is to find the best Virtual Assistants in the Philippines and train them to provide the highest quality of service. Our network is a gathering place of great minds, loyal perseverance and, exceptional heart. REVA Global is a family first, and we're here for you.
Helpful Articles
What is a Virtual Assistant?
Becoming a REVA Global Assistant
Soft Skills vs Experience: Are you the right fit
Testimonials
Our Team
FAQ
Careers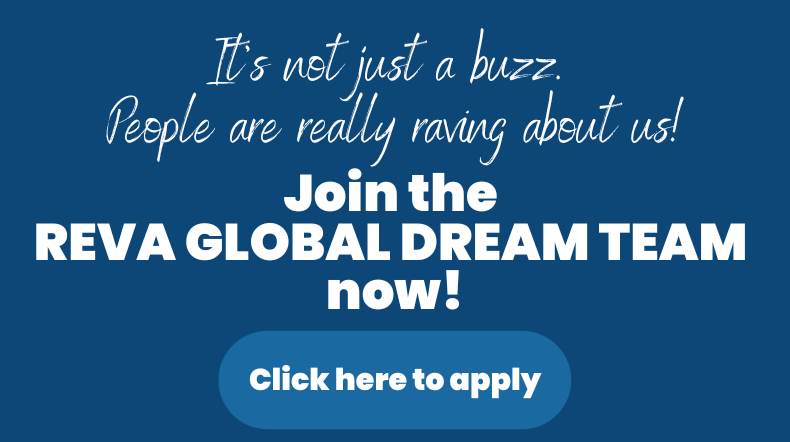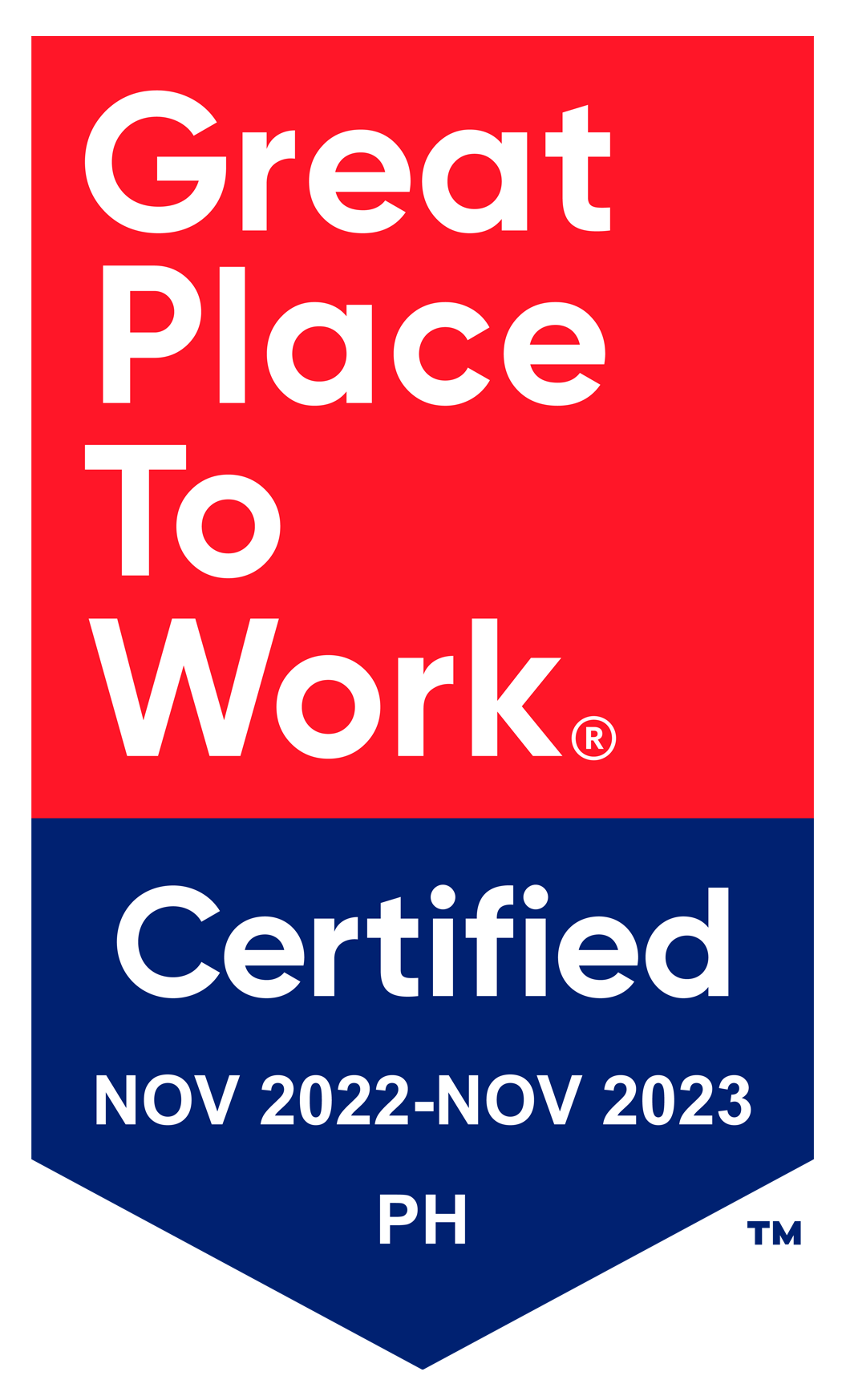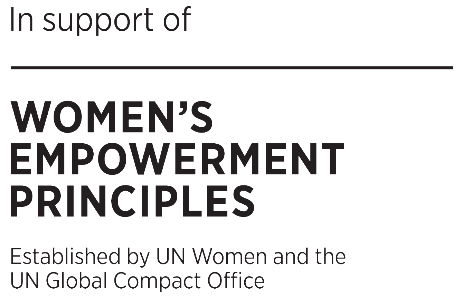 REVA Global is now a great place to work certified!
This achievement is a testament to our team members' dedication and commitment to creating an environment where people feel valued.
REVA Global is one with the Women's Empowerment Principles (WEP) in promoting gender equality and women's empowerment in the workplace and our community.
Our commitment to equality is not only at the top of our core values—it is a practice we live in every day.