REAL ESTATE VIRTUAL ASSISTANTS | VIRTUAL LEAD SPECIALIST 
A Real Estate Virtual Assistant is a jack and jill of all trades, responsible for completing administrative tasks, cold calling prospects, and organizing files in order for the client to fully focus on their real estate business. The role may also require basic social media management, website management, blogging, SEO and many more.
Phone Management
Answer phone for incoming leads
Call back leads who hung up or left voicemails
Contact internet leads to convert into an appointment
Office Administration
Fill out buyer and/ or seller lead sheet
Conduct Skip Tracing by locating phone numbers, addresses, emails for sellers, buyers, leads, and agents
Build a Buyers List (research, compile, manage)
Comparative Market Analysis (run analysis on properties with client provided software)
Manage Client Database by updating their CRM and cloud based storage such as Dropbox, Google drive, and the like
Calendar Management
Document Management (compile contractes, signatures, etc.)
Mailing list Management (peers, prospects, and industry professionals)
Craigslist Ad Management
Basic Social Media Management and Digital Marketing
Create contents, upload posts, join groups on Twitter, Facebook, LinkedIn, etc.
Basic Video Editing (upload to youtube, vimeo, etc.)
Blogging (article writing, managing blogs, etc.)
Manage Drip Campaigns for prospects and industry professionals
Creatives (create flyers, posters, etc.)
Website Management (content, basic layout)
Basic SEO (pay-per-click, back linking, etc.)
Preferably 1 year of work experience in the BPO industry handling sales, telemarketing, and customer service accounts
Outstanding verbal and written communication skills
Strong attention to detail
Excellent computer skills
Proficient in GSuite or MS Office
Willing to be trained
Must have a working USB type headset (wireless and mobile phone headsets are not allowed)
Completed at least 2 years in college, finished an Associates Degree, or a Senior High school Graduate
PRIMARY
 Computer Processor: Core i3-5th gen / AMD A8 / Ryzen 3 (2015 or later)
 Computer Memory/RAM: at least 8.00 GB
 Computer Operating System: Windows 10 / MAC OS Catalina or higher
 Headset: Any USB type headset with a noise-canceling feature

Webcam (at least

720

P)
BACK-UP
Computer Processor: Core i3 – 3rd gen or later (2013 or later)
Computer Memory/RAM: at least 4.00 GB
Computer Operating System: Windows 10 / MAC OS Catalina or higher
Primary Connection: A stable primary wired Internet subscription with a minimum download/upload speed of 8mbps (10mbps and up preferred)
Back-up Connection: A stable secondary connection with a minimum speed of 5mbps
Starting rate is $600 (USD) monthly




Employment Type

: Independent Contractor
Free Training

Paid Time Offs

HMO Coverage

Performance-Based Increase

Founded by Bob Lachance and George Cortes, our goal is to find the best Virtual Assistants in the Philippines and train them to provide the highest quality of service. Our network is a gathering place of great minds, loyal perseverance and, exceptional heart. REVA Global is a family first, and we're here for you.
Helpful Articles
What is a Virtual Assistant?
Becoming a REVA Global Assistant
Soft Skills vs Experience: Are you the right fit
Testimonials
Our Team
FAQ
Careers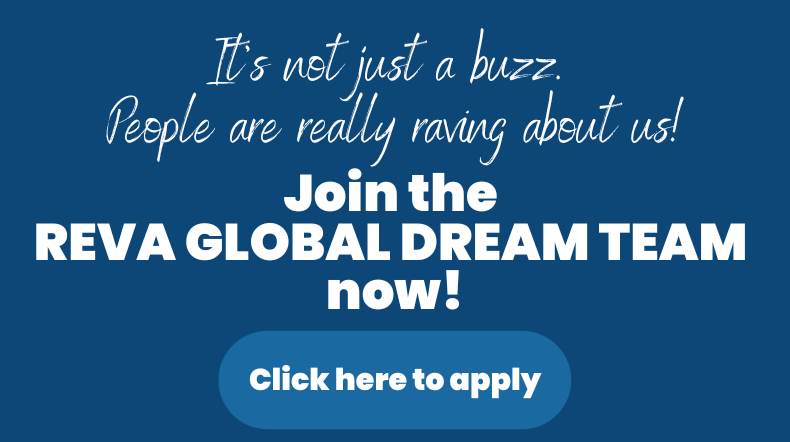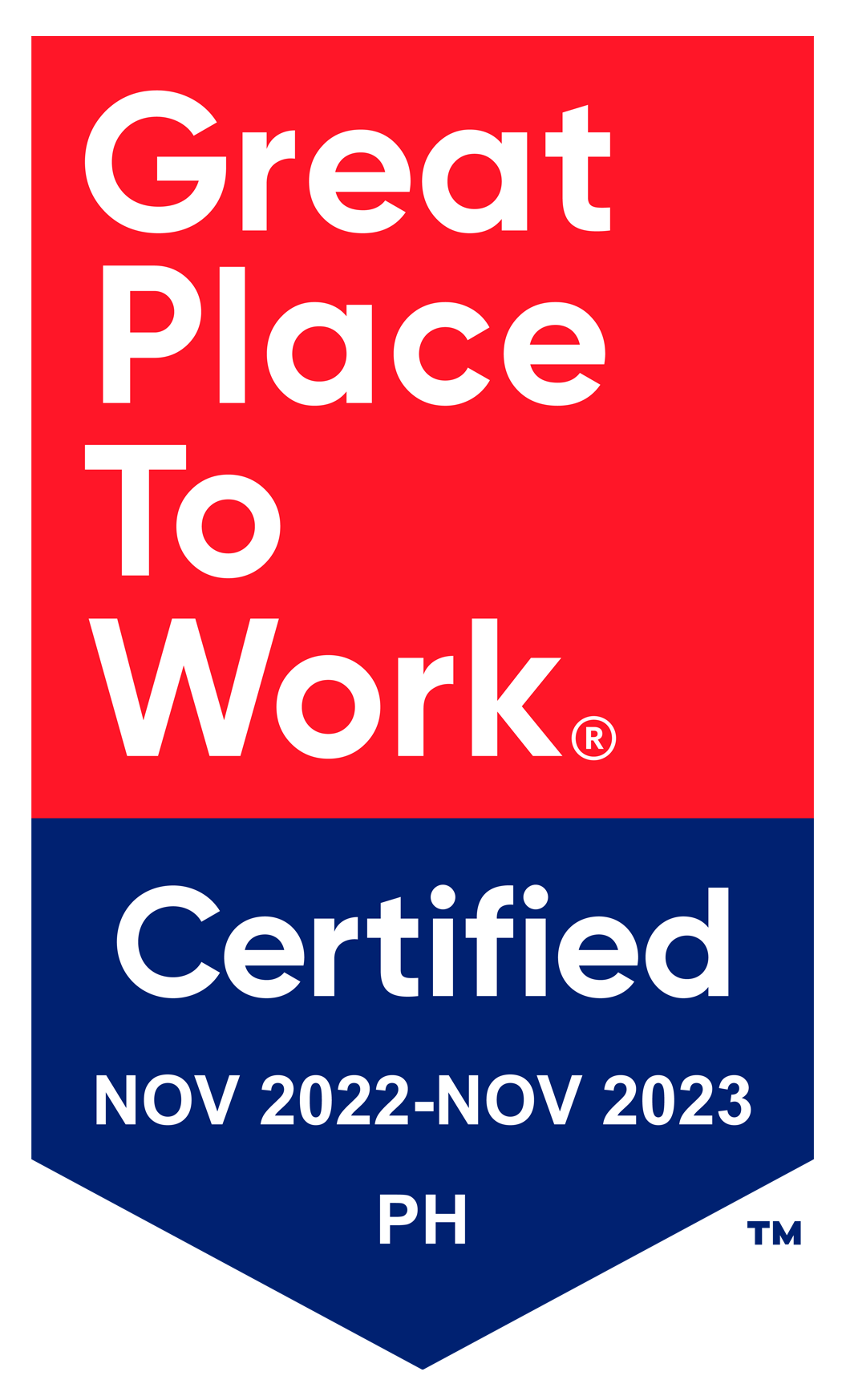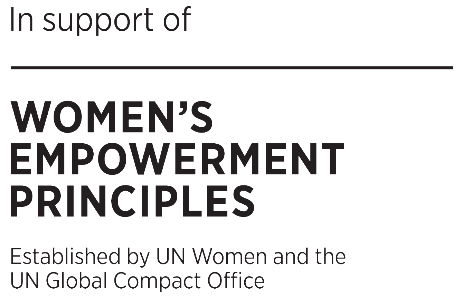 REVA Global is now a great place to work certified!
This achievement is a testament to our team members' dedication and commitment to creating an environment where people feel valued.
REVA Global is one with the Women's Empowerment Principles (WEP) in promoting gender equality and women's empowerment in the workplace and our community.
Our commitment to equality is not only at the top of our core values—it is a practice we live in every day.