MEDICAL VIRTUAL ASSISTANT (Medical Biller)
A Medical Biller works in healthcare facilities and is responsible for submitting claims to insurance companies.
Everyday responsibilities include processing data from medical coders, ensuring claims get processed and paid, verifying insurance coverage, reviewing denied claims, and assisting patients with billing questions.
Managing inbound calls from and outbound calls to patients, providers, and healthcare insurance companies regarding inquiries, appointments, and data verification
Maintaining great phone etiquette
Helping with denials and follow-ups.
Correcting denial claims and resubmitting claims
Submitting electronic and paper claims to primary, secondary, and third-party insurance companies.
Recording and verifying explanation of benefits
Providing administrative support that includes: a) data entry and b) verifying insurance, follow-ups, and authorizations, and c) following up on and conducting collections as to outstanding balances and receivables
Interested in US Healthcare Claims Customer Service
Must have excellent verbal and written English communication skills
Customer service experience in Insurance Billing
HIPAA Certification is a plus
Excellent time management
Strong attention to detail
Impartial
Highly organized
Computer savvy
Great work attitude and willingness to go the extra mile
PRIMARY
 Computer Processor: Core i3-5th gen / AMD A8 / Ryzen 3 (2015 or later)
 Computer Memory/RAM: at least 8.00 GB
Computer Operating System: Windows 10 / MAC OS Catalina or higher
Headset: Any USB type headset with a noise-canceling feature

Webcam (at least 

720

P)
BACK-UP
Computer Processor: Core i3 – 3rd gen or later (2013 or later)
Computer Memory/RAM: at least 4.00 GB
Computer Operating System: Windows 10 / MAC OS Catalina or higher
Primary Connection: A stable primary wired Internet subscription with a minimum speed of 8mbps (10mbps and up preferred)
Back-up Connection: A stable secondary connection with a minimum speed of 5mbps
Starts at $700/mo – Employment Type: Independent Contractor
Free Training

Paid Leaves

HMO Coverage

Performance-Based Increase

Founded by Bob Lachance and George Cortes, our goal is to find the best Virtual Assistants in the Philippines and train them to provide the highest quality of service. Our network is a gathering place of great minds, loyal perseverance and, exceptional heart. REVA Global is a family first, and we're here for you.
Helpful Articles
What is a Virtual Assistant?
Becoming a REVA Global Assistant
Soft Skills vs Experience: Are you the right fit
Testimonials
Our Team
FAQ
Careers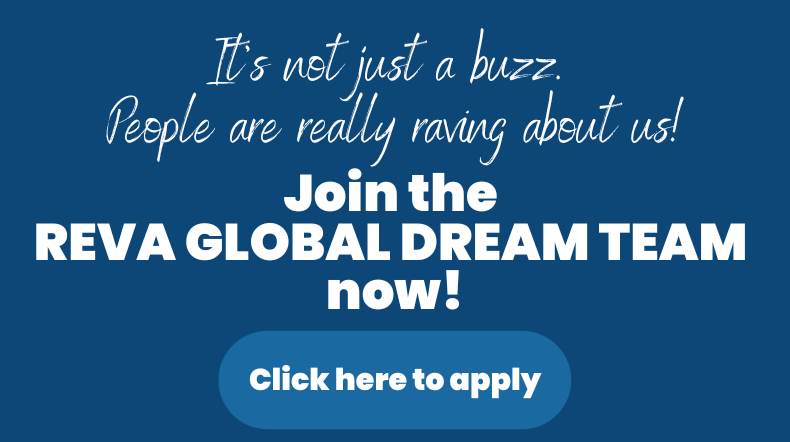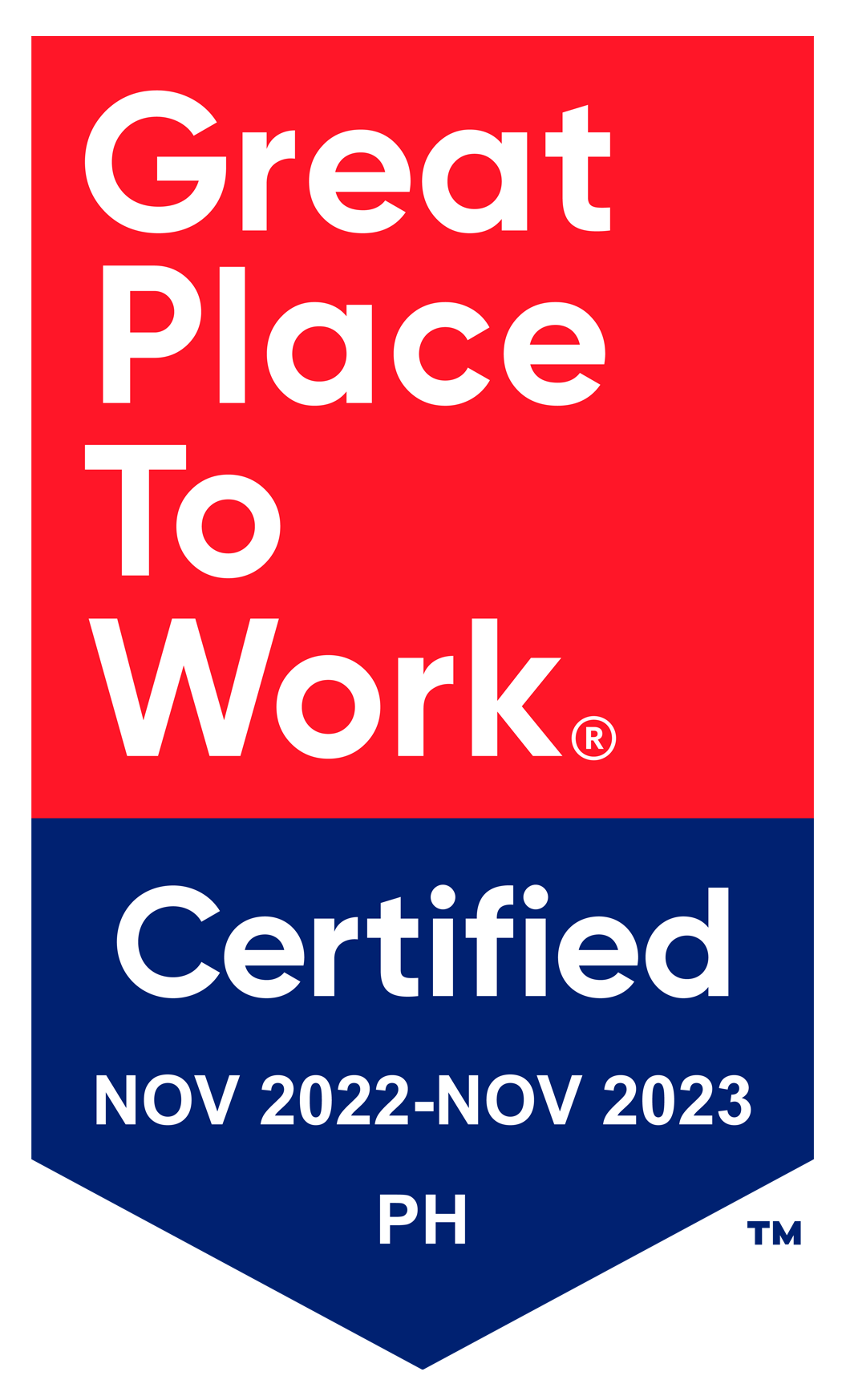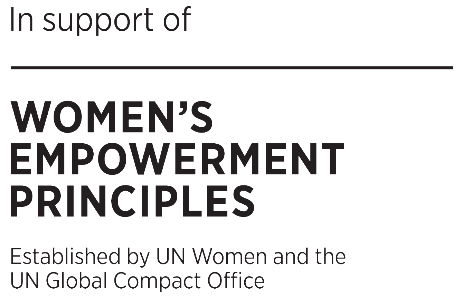 REVA Global is now a great place to work certified!
This achievement is a testament to our team members' dedication and commitment to creating an environment where people feel valued.
REVA Global is one with the Women's Empowerment Principles (WEP) in promoting gender equality and women's empowerment in the workplace and our community.
Our commitment to equality is not only at the top of our core values—it is a practice we live in every day.