VIRTUAL MEDICAL RECEPTIONIST | PATIENT APPOINTMENT SCHEDULER
A medical virtual assistant works closely with medical professionals or health insurance companies to ensure that the best interests of the healthcare provider, patient, and medical establishment are met.
Managing inbound calls from and outbound calls to patients, providers, and healthcare insurance companies regarding inquiries, appointments, and data verification;
Maintaining great phone etiquette
Obtaining medical history by navigating through different Electronic Medical Records systems (EMRs) such as – Cerner, Epic, AthenaNet/AthenaHealth, and, NextGen
Verifying healthcare insurance coverage and eligibility
Providing administrative support that includes: a) data entry. b) appointment scheduling, c) email management, d) record management, and e) time-keeping
Taking charge of health promotion, explanation of care plans, admissions, new patient intake, and front-desk triage
Establishing a professional relationship with medical professionals and patients by acting as a primary liaison between patients and providers
Strictly adhering and complying with the HIPAA policy
Must have excellent verbal and written English communication skills
At least 1-2 years of experience in a medical-related background or account
Familiar with medical terminologies
A healthcare-related degree is highly preferred
Intermediate skills with Google Workspace and/or Microsoft Office
HIPAA Certification is a plus
Excellent time management
Strong attention to detail
Impartial
Highly organized
Computer savvy
PRIMARY
 Computer Processor: Core i3-5th gen / AMD A8 / Ryzen 3 (2015 or later)
 Computer Memory/RAM: at least 8.00 GB
 Computer Operating System: Windows 10 / MAC OS Catalina or higher
 Headset: Any USB type headset with a noise-canceling feature

Webcam (at least

720

P)
BACK-UP
Computer Processor: Core i3 – 3rd gen or later (2013 or later)
Computer Memory/RAM: at least 4.00 GB
Computer Operating System: Windows 10 / MAC OS Catalina or higher
Primary Connection: A stable primary wired Internet subscription with a minimum download/upload speed of 8mbps (10mbps and up preferred)
Back-up Connection: A stable secondary connection with a minimum speed of 5mbps
Starting rate is $700 (USD) monthly




Employment Type

: Independent Contractor
Free Training

Paid Time Offs

HMO Coverage

Performance-Based Increase

Founded by Bob Lachance and George Cortes, our goal is to find the best Virtual Assistants in the Philippines and train them to provide the highest quality of service. Our network is a gathering place of great minds, loyal perseverance and, exceptional heart. REVA Global is a family first, and we're here for you.
Helpful Articles
What is a Virtual Assistant?
Becoming a REVA Global Assistant
Soft Skills vs Experience: Are you the right fit
Testimonials
Our Team
FAQ
Careers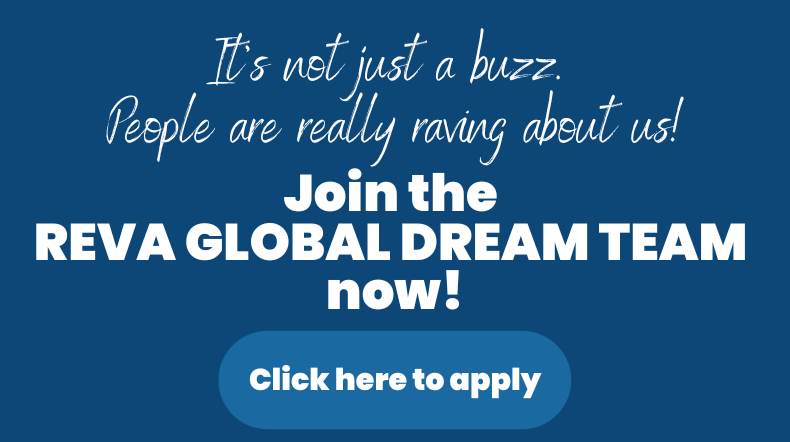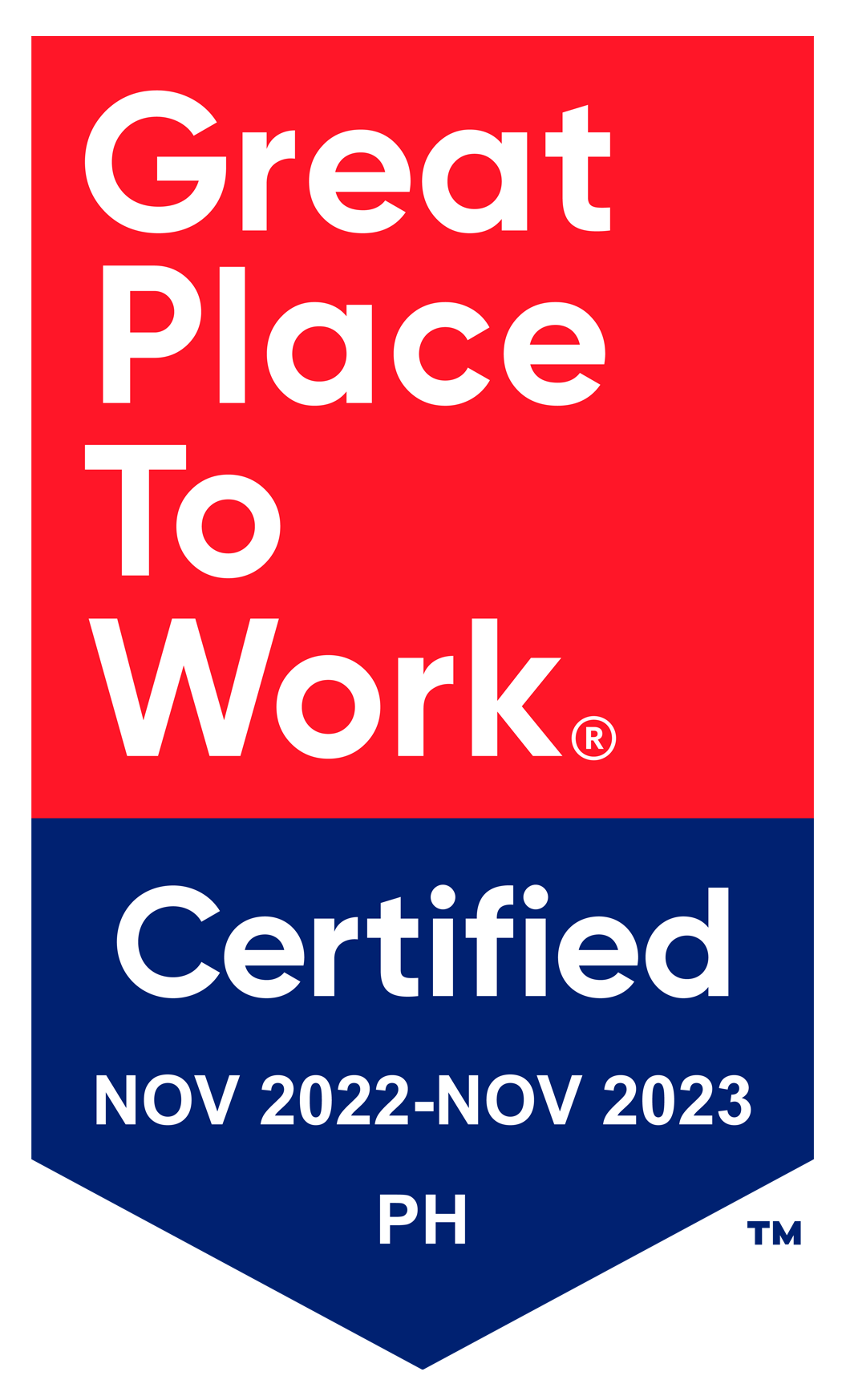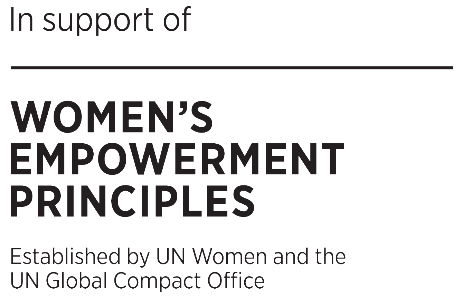 REVA Global is now a great place to work certified!
This achievement is a testament to our team members' dedication and commitment to creating an environment where people feel valued.
REVA Global is one with the Women's Empowerment Principles (WEP) in promoting gender equality and women's empowerment in the workplace and our community.
Our commitment to equality is not only at the top of our core values—it is a practice we live in every day.