REVA Global Medical offers secure career options to Filipino Healthcare Professionals who are looking for a stable job within the comfort of their homes. Like our sister company, our goal is to find the best Medical Virtual Assistants or Healthcare Advocates in the Philippines to BUILD and NURTURE in providing the best continuum of care and services in the Virtual Healthcare Industry.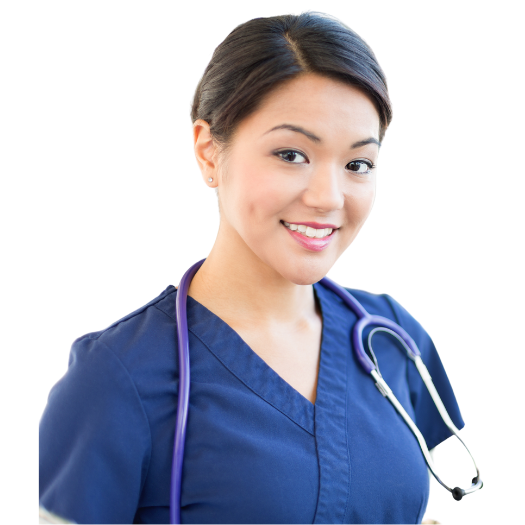 To provide a consistent source of support to our clients, patients, and Filipino people by helping improve their quality of life and to produce highly skilled, passionate, and ethical Medical Virtual Professionals who will treat our clients' company as their own.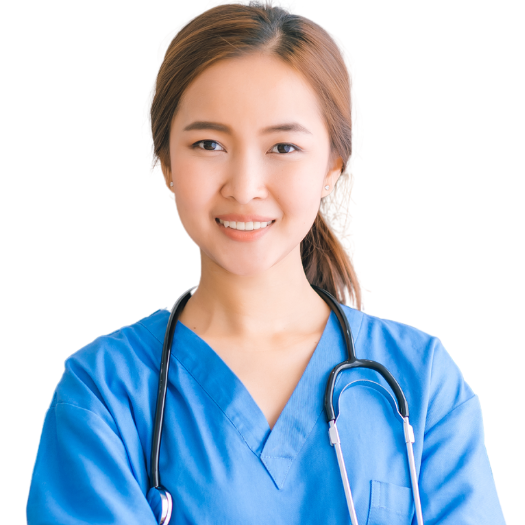 Enrich the standards of living and be the provider of choice for virtual professional services in the healthcare industry.
Core Values
TEAM | Servant Leadership | Service Excellence | Compassionate Care
Synergy
T.E.A.M.
Together Everyone Achieves More — we cannot deny the power of a "collective". REVA Global is a family that has the dream team demeanor of setting aside differences to meet halfway. It is making sure that we attain the best for everyone. We are one not only in achieving greater heights — but also in looking after each one's well-being.
Principles and Values
SERVICE EXCELLENCE
Service Excellence from the term in itself is delivering above and beyond for our Clientele and each other; As a TEAM. It's working hand in hand with Transparency, Grit, ETHICS and INTEGRITY and carrying the REVA Global Medical name in doing so.
COMPASSIONATE CARE
Compassionate Care plays a vital role even in the Virtual Healthcare Setup. It's attending to anyone and anything with empathy, prudence and respect. With these elements amalgamated, it ensues trust and security not only from our professional clients but everyone within our social workspace.
SERVANT LEADERSHIP
We abide by this Biblical passage: "The first shall be last and the last shall be first."
Our REVA Global leaders put themselves not ahead of anyone else, but behind the "collective" to make sure that everyone is able to perform well by making the members feel valued and attended to.
If you think about it — it indeed is through making themselves last that they're able to be the FIRST.

Founded by Bob Lachance and George Cortes, our goal is to find the best Virtual Assistants in the Philippines and train them to provide the highest quality of service. Our network is a gathering place of great minds, loyal perseverance and, exceptional heart. REVA Global is a family first, and we're here for you.
Helpful Articles
What is a Virtual Assistant?
Becoming a REVA Global Assistant
Soft Skills vs Experience: Are you the right fit
Testimonials
Our Team
FAQ
Careers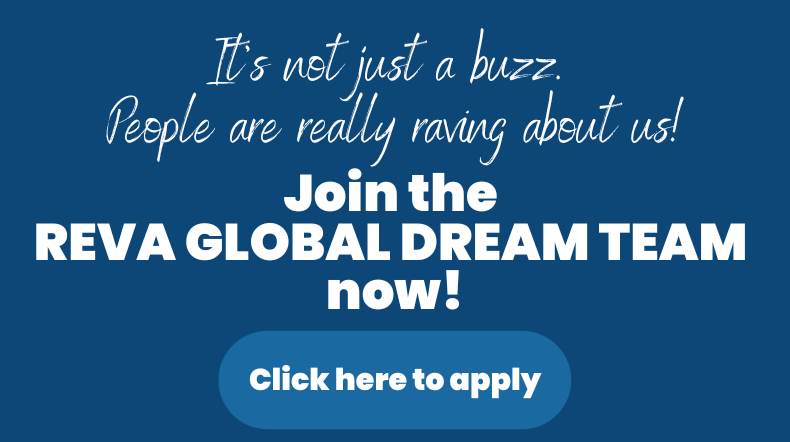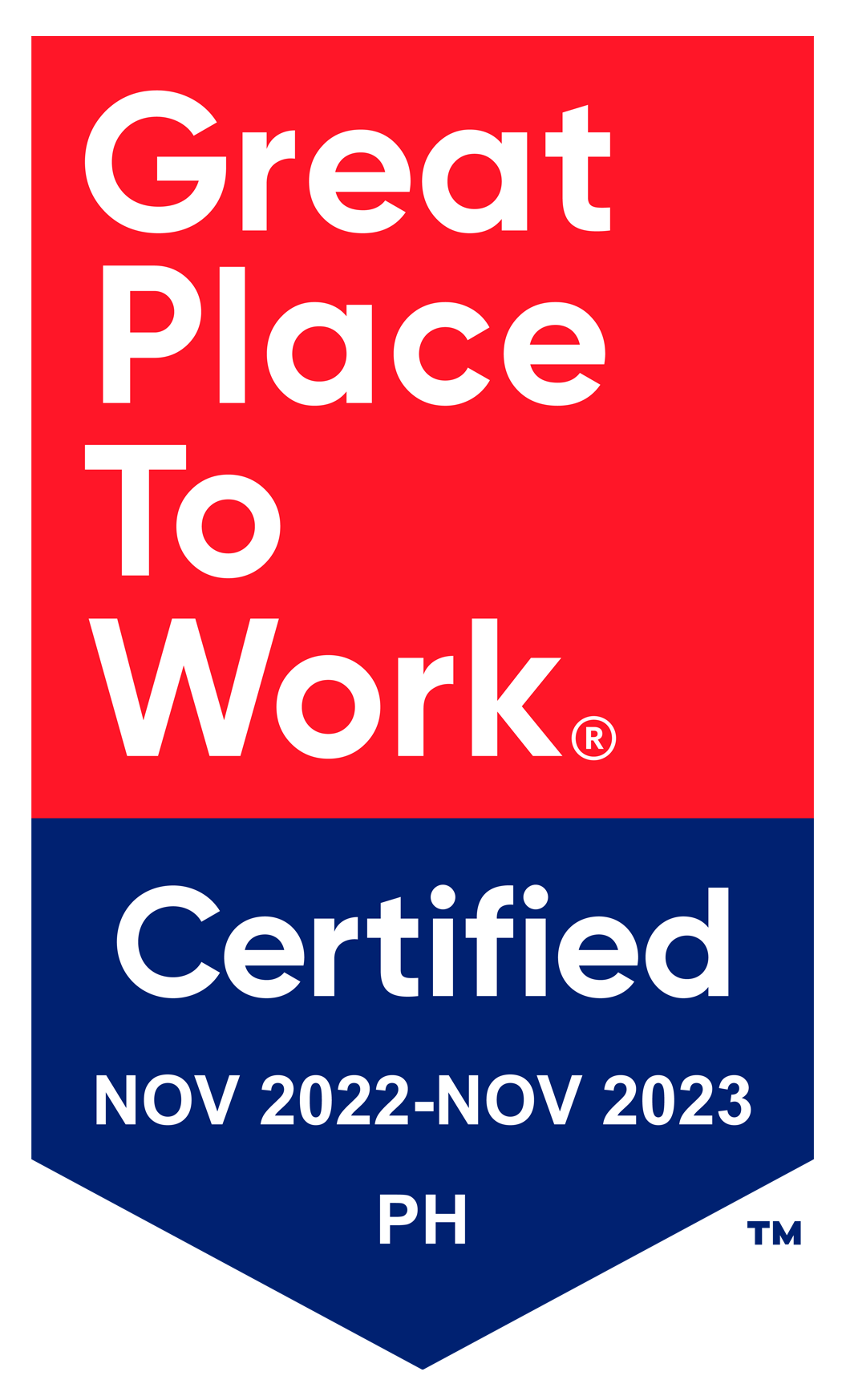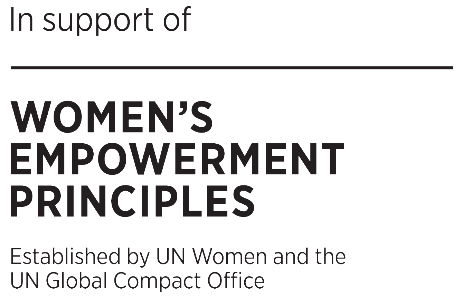 REVA Global is now a great place to work certified!
This achievement is a testament to our team members' dedication and commitment to creating an environment where people feel valued.
REVA Global is one with the Women's Empowerment Principles (WEP) in promoting gender equality and women's empowerment in the workplace and our community.
Our commitment to equality is not only at the top of our core values—it is a practice we live in every day.