frequently asked questions
FAQ
Here are questions and answers commonly asked for your
application and processes.
What is the turn-around time once I submit my resume?
We will contact you within 2-3 business days via email or phone, so please keep your lines open.
What are the steps to follow when applying?
First. Please make sure you have the PC, Equipment and Internet requirements ready. These are essentials when you are about to start working from home.
Second Submit your application video here.
Third, If you meet the job requirements, you will receive a schedule for the screening interview.
Fourth, should you pass the screening process, in which we will check your communication skills, you will be scheduled for the final interview. Here we will be evaluating your competency for the post.
Lastly, Once you pass all the interviews and systems check, you will be given a training schedule to start with REVA the soonest.
What other Blog Posts on your career page would be beneficial to read prior to submitting my resume online for one of your open positions?
Your Steps Towards Your Dream Job – Becoming a REVA Global Virtual Assistant
What is a Virtual Assistant?
Resume Writing 101: The Outstanding Format
Soft Skills VS Experience: Are you the right fit?
Career Tips: Making a Great First Impression
Why Work From Home
Career Tips: How to Ace Your Video Interview
Career Tips: Missing an Interview
How can I learn more about REVA Global and what services they provide for their Clients?
To view REVA GLOBAL client website, click here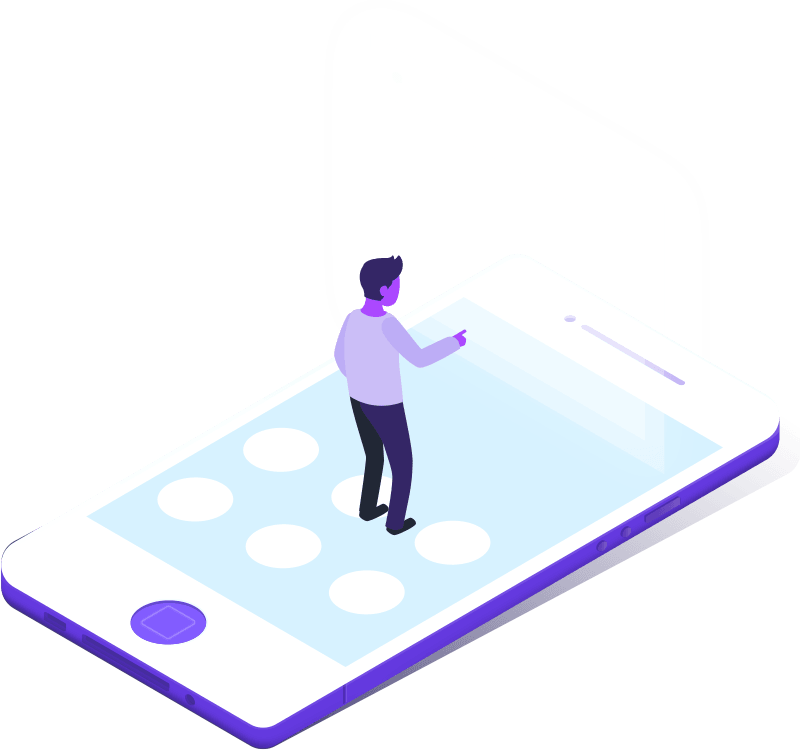 Become a REVA Global Virtual Assistant now. 
Aside from our exciting and dynamic work environment, we also offer a very attractive compensation package comprised of a base rate, bonus plan, and a comprehensive perks program which includes medical and dental coverage. ​REVA Global provides a favorable work-life balance, while you take control of your career.