REVA GLOBAL PHILIPPINES
VIRTUAL ASSISTANTS
Reasons Why You Should
Work From Home

Schedule Flexibility
Flexible time that is different from your 9-5 time.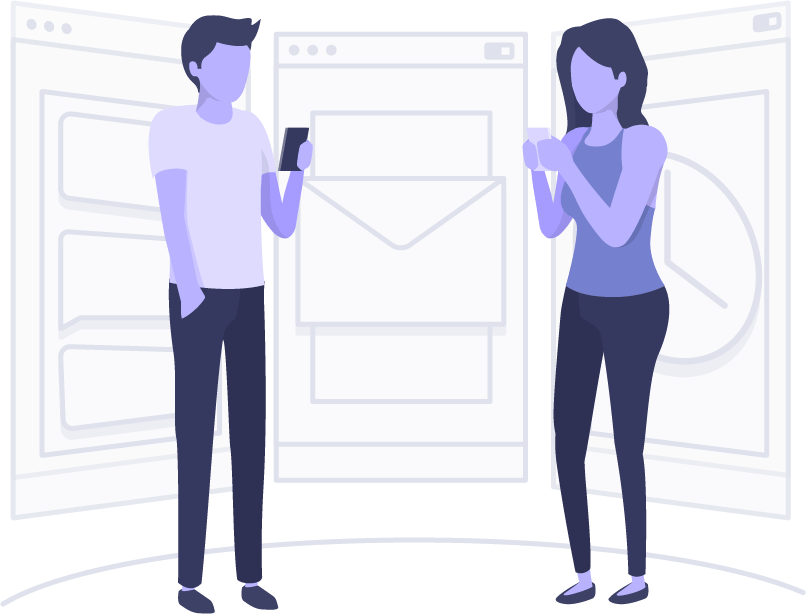 More Family & Personal Quality Time
Working at home gives the opportunity to gave more quality time with loved ones.

Save Money
Working at home eliminates the cost of commuting.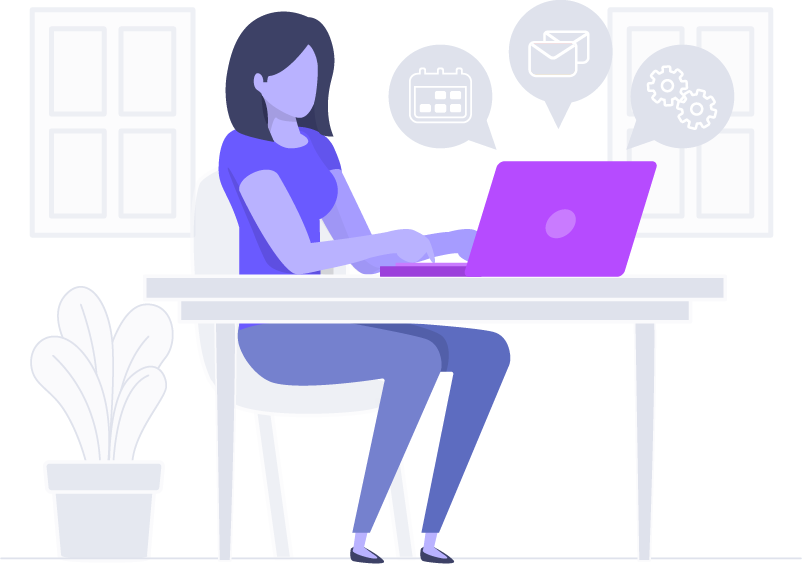 Comfortable Work Attire
Wear anything comfortable without dressing up and working shoes!

Independence and Competence
Establish credibility by being independent and competent.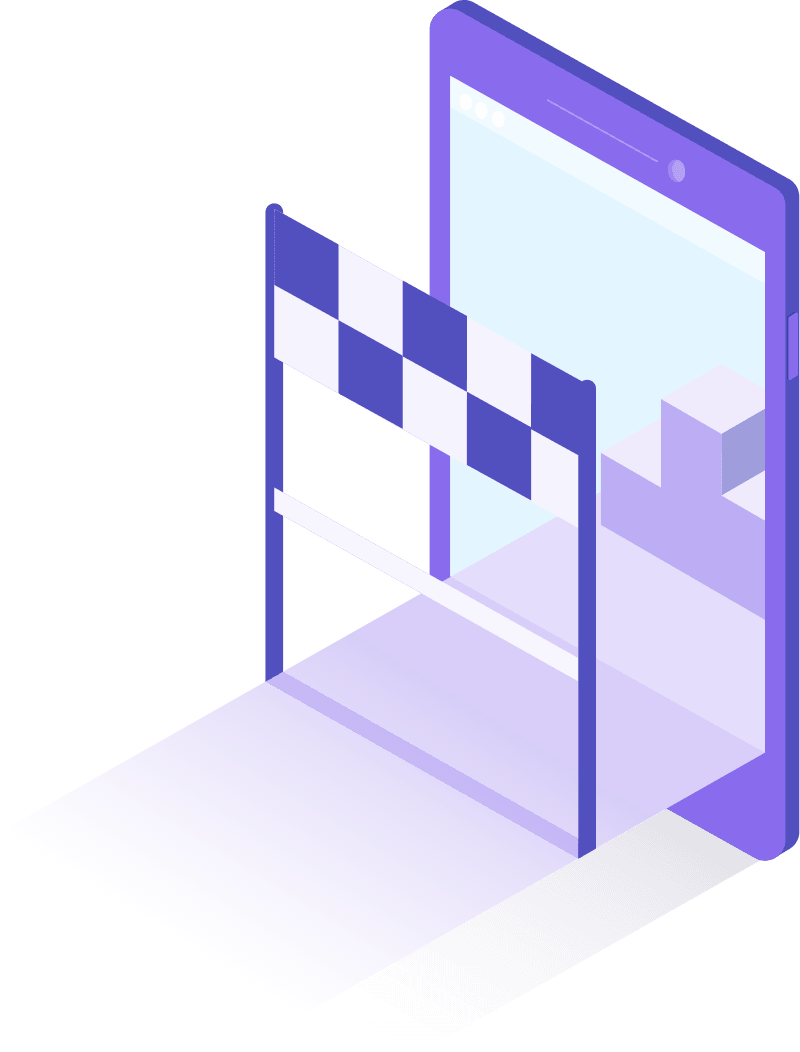 Less Stress
No Traffic Stress from Commuting!
See Open Positions and Requirements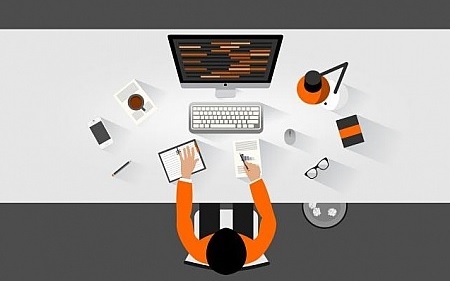 Your Step Towards Your Dream Job
REVA Global provides the necessary tools in becoming a highly skilled professional and challenges VAs to be the best version of themselves in providing high productivity and adherence to quality standards necessary for career advancements and growth.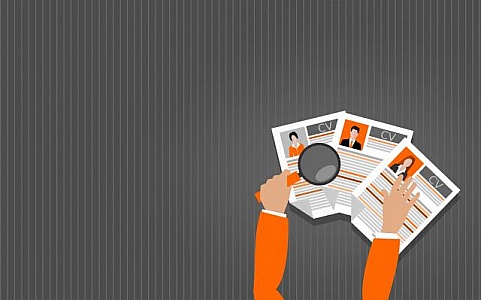 How You Sign Up
We take a 6-step process and combine it with our company core values. Our process is competitive because we are here to not only take care of our clients but want to create a long-term and fruitful relationship with every new sign-up.
For more details on the 6-step process, please check-out our blog post called: Your Steps Towards Your Dream Job – Becoming a REVA Virtual Assistant
We hope that you will consider REVA Global as your next career move.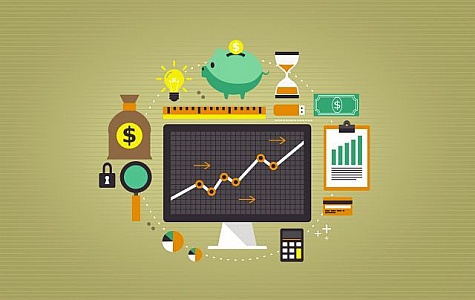 Service Fee & Perks
Aside from our exciting and dynamic work environment, we also offer a very attractive compensation package comprised of a base rate, bonus plan, and a comprehensive perks program which includes medical and dental coverage. ​
– $660 (Based on a 22 day/ month work period)
– HMO Coverage (Terms and conditions apply)
– Paid Leaves (Terms and conditions apply)
– Paid Training (Terms and conditions apply)
REVA Global provides a favorable work-life balance, while you take control of your career.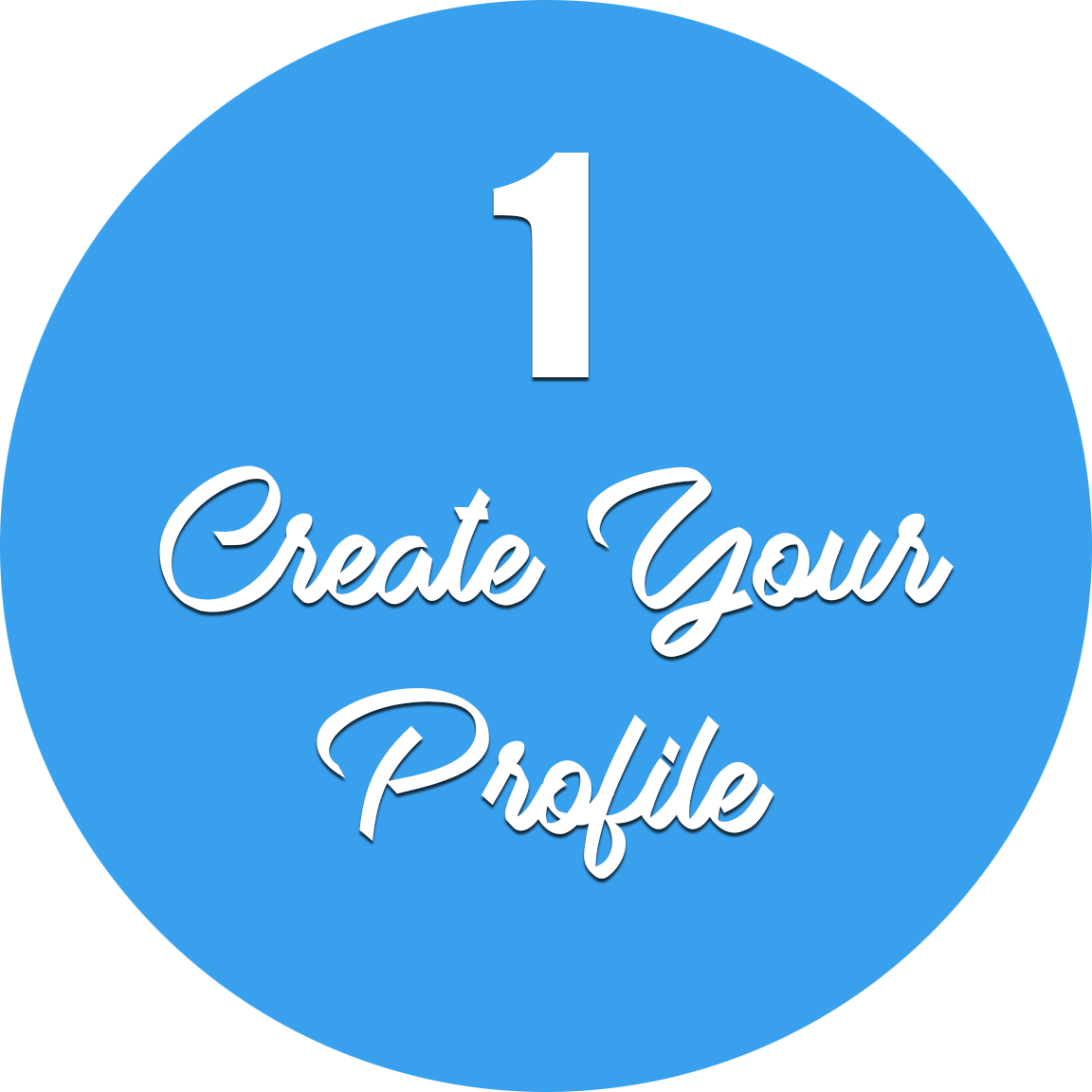 Your first step to apply with REVA Global is to create a profile by clicking this
link

.
Please provide us with all the necessary information such as your contact details, qualifications, and work experience. Please do not forget to attach your resume and cover letter for us to process alongside your online application.
Once your resume has been submitted, your qualifications will be reviewed to help determine whether you will be selected for an interview and next steps in the signing process. Thank you for your interest.
If your qualifications fit the position you are applying for, you will be contacted by a member of our Recruitment Team to schedule a set of interviews and assessments.
The interview process starts with a phone interview that will focus on us learning more about you while we provide additional information about the company and the specific role
you applied for.
While the interview process varies based on the role you are being considered for, you can expect 2-3 rounds of interviews, with a phone interview or a video call to get to know you better.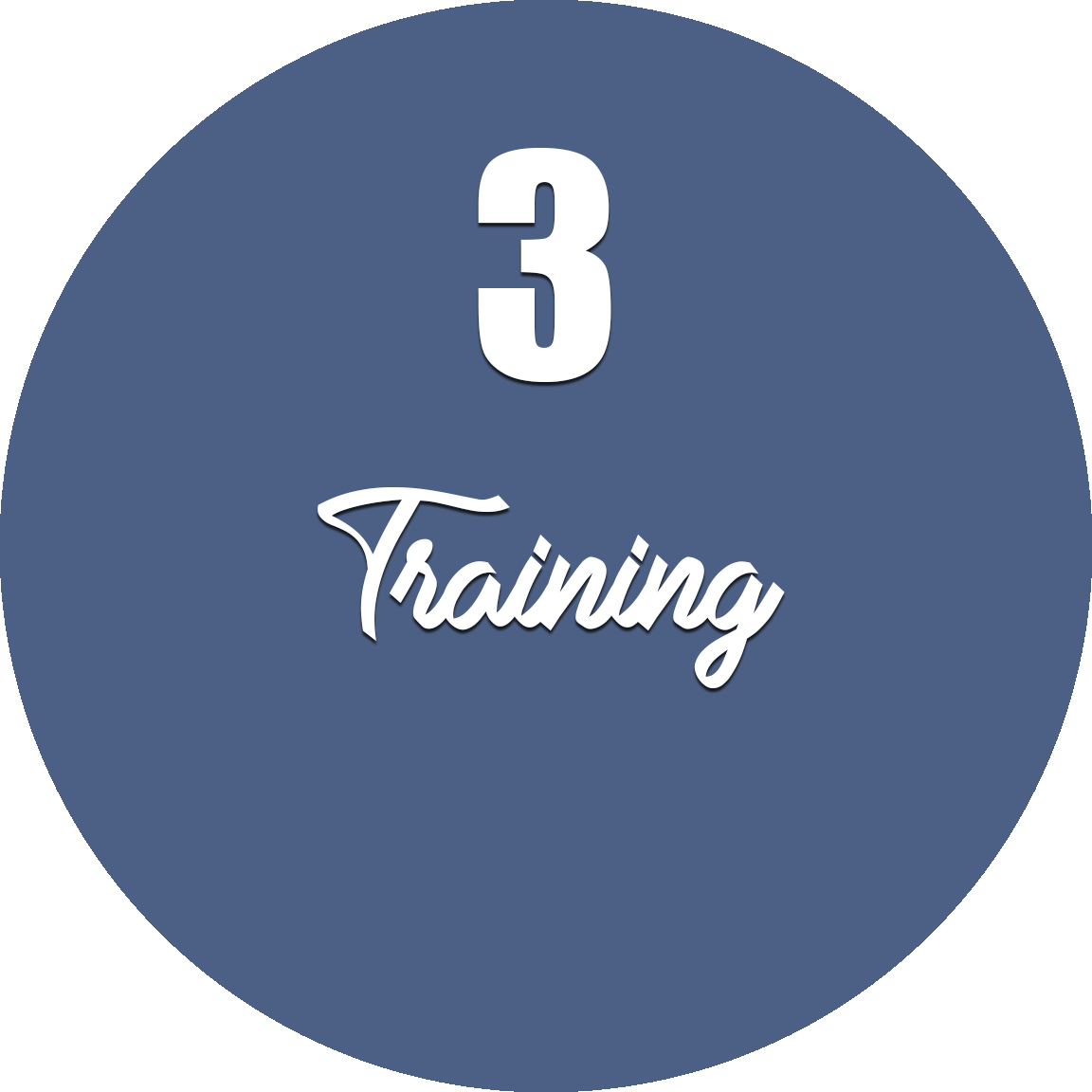 Once you have successfully passed the interviews, our recruitment team will then determine your start date and training schedule.
Our new team members undergo a four-week real estate training program to ensure that they are well-equipped with the necessary skills and knowledge to effectively perform their job.
"REVA Global taught me to be the best version of myself professionally and personally. The training process is very effective and really helped me in being a sharp and effective Virtual Assistant"
"Working with REVA Global is the best move I made in my career. I am always looking forward to work everyday without the hustle and bustle of traffic. Work-life balance indeed!"