Our Mission is "To help as many Filipinos have a stable work from home career and help better all the lives we touch along the way."
Founded by Bob Lachance, our goal is to find the best Virtual Assistants in the Philippines and train them to provide the highest quality of service. Our network is a gathering place of great minds, loyal perseverance and, exceptional heart. REVA Global is a family first, and we're here for you.
Listen to what our Support Staff and VAs have to say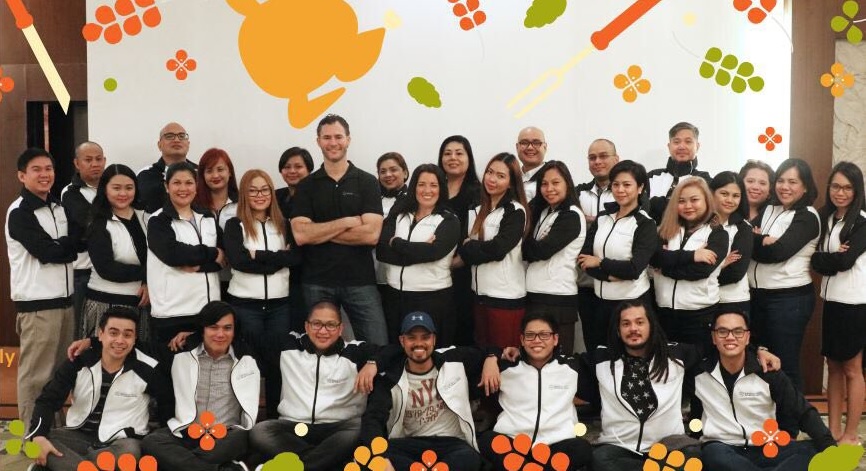 Be part of the team that puts its people first; the team who leads with passion and dedication.