Be aligned with informative articles and answers to specific inquiries and be updated with the latest news with REVA Global Virtual Assistants.
A Virtual Assistant or a VA is someone who remotely provides administrative, technical and creative support services. Someone who is highly-skilled capable of multi-tasking. Similar to other jobs, a VA needs to stay motivated and driven to learn in order to be...
See Open Positions and Requirements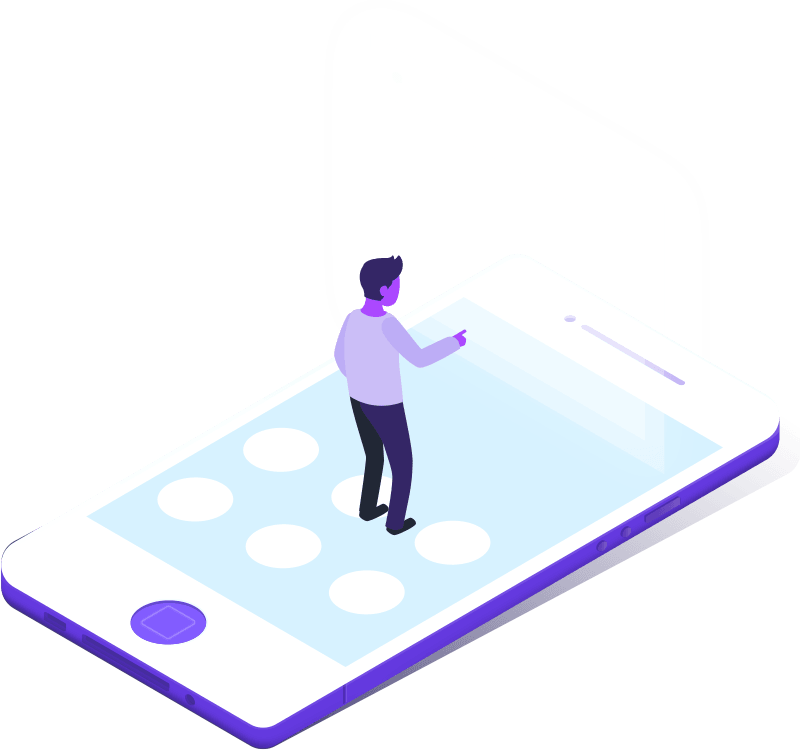 Become a REVA Global Virtual Assistant now. 
Aside from our exciting and dynamic work environment, we also offer a very attractive compensation package comprised of a base rate, bonus plan, and a comprehensive perks program which includes medical and dental coverage. ​REVA Global provides a favorable work-life balance, while you take control of your career.